ROUGE HALIC STORY
NEW CLASSIC
NEW COLOR
INSPIRED BY
CONTEMPORARY SEOUL
NEW ROUGE HOLIC
inspired by the contemporary city, Seoul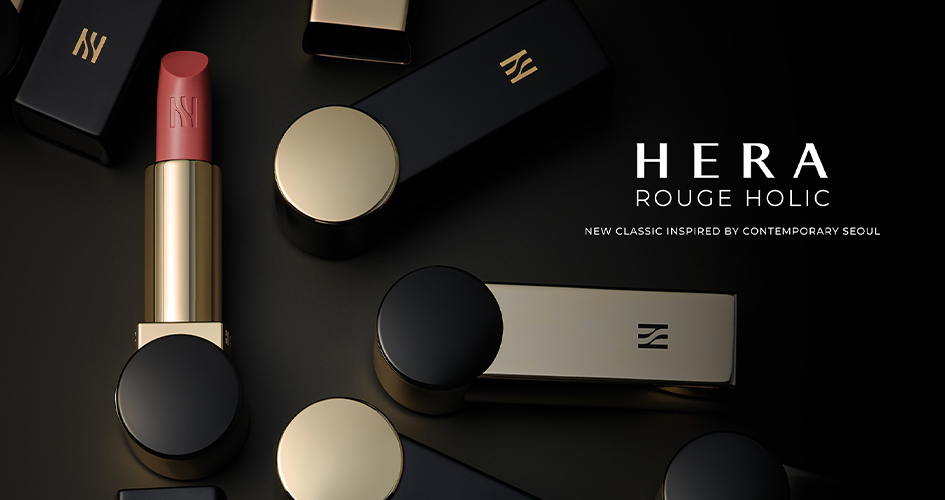 HERA color captures the beauty of
Seoul today and the women therein.
The modern and deep color of Seoul
rather than scraps of glamour.
A completely different,
new classic look by HERA,
the brand that knows the indefinable city of Seoul and the women therein.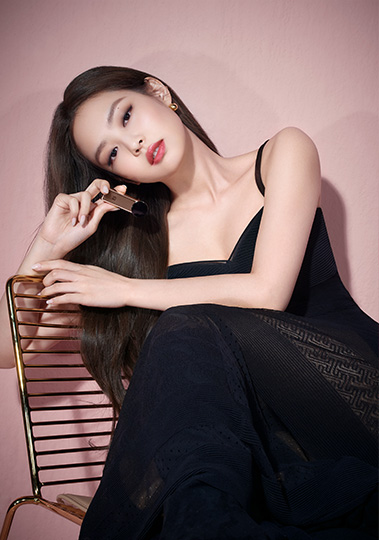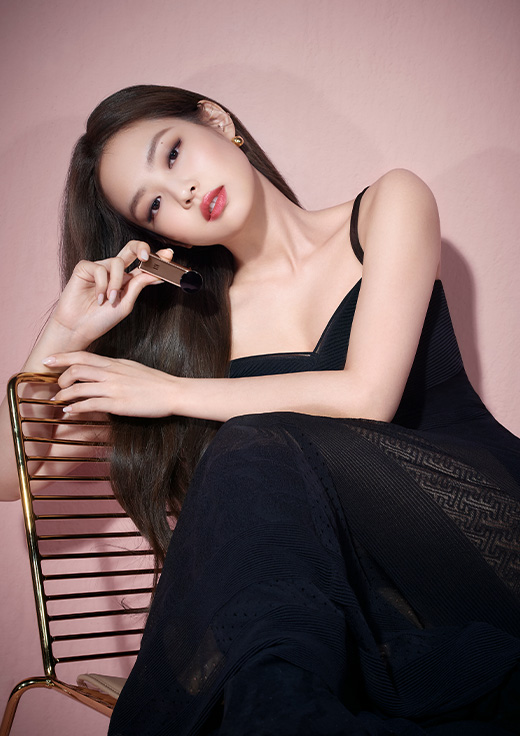 NEW ROUGE HOLIC
#Soul Pink
Medium saturated MLBB shade of pink
that yields naturally to the look with its refined
elegance to maximize your beauty potential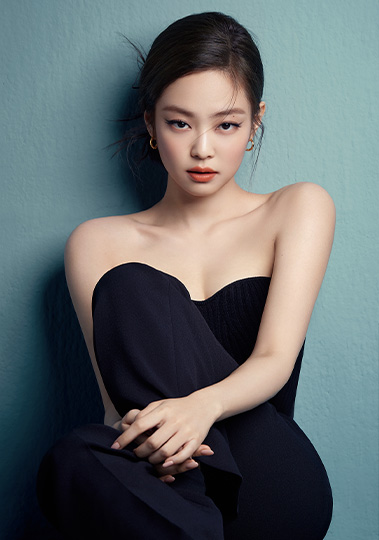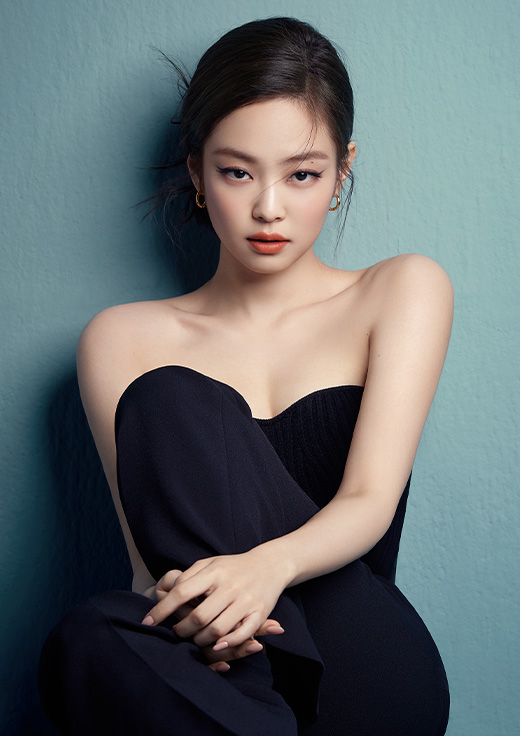 NEW ROUGE HOLIC MATTE
#Mod Orange
Soft, mellow yet bold edgy
medium saturated orange
with a tinge of brown
Selection of
colors tailored


to the skin tone of Asian women

New colors of ROUGE HOLIC
offering
delicately designed visual
delights, inspired by the feel of
contemporary Seoul

HERA Color Lab, makeup artists and
marketers worked together
to develop
color spectrum for Asian women.

30 medium saturated colors
bring out your unique beauty and
maximize your beauty potential.

Rather than the classic red,
experience the new red
presented by HERA.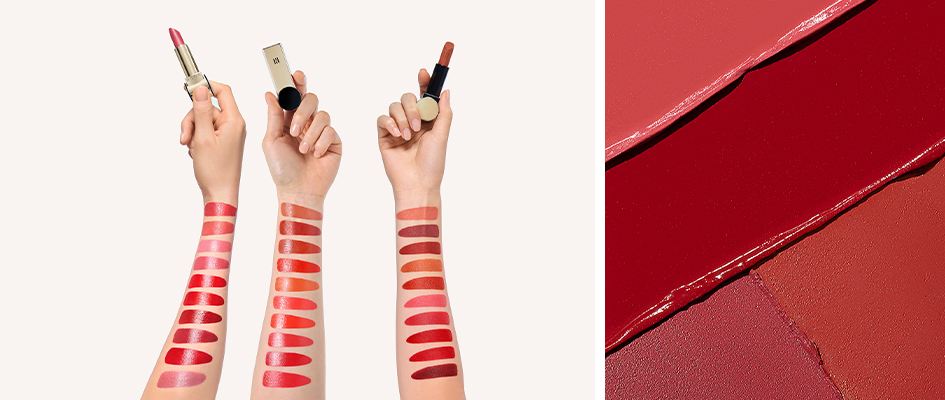 PICK YOUR COLOR
Pick the best color for you
from a selection of HERA's iconic shades.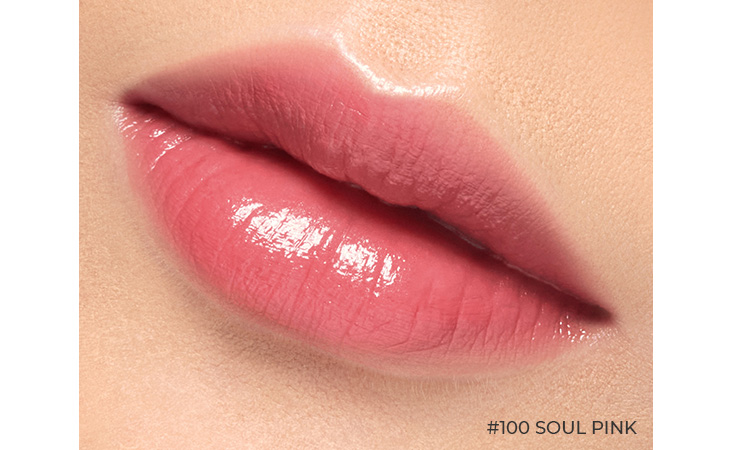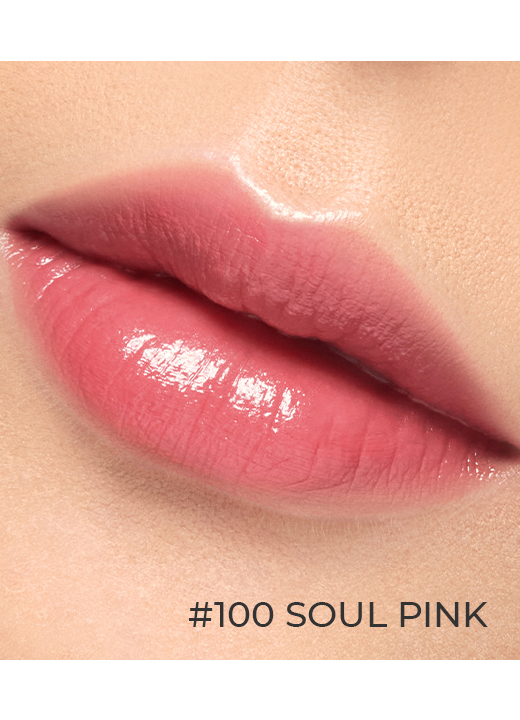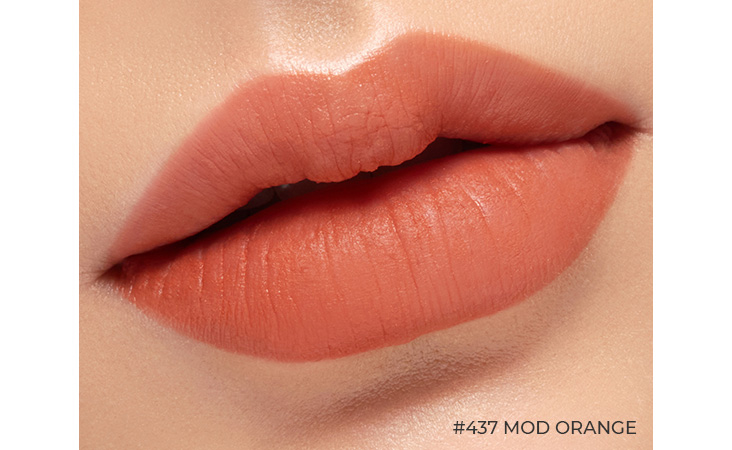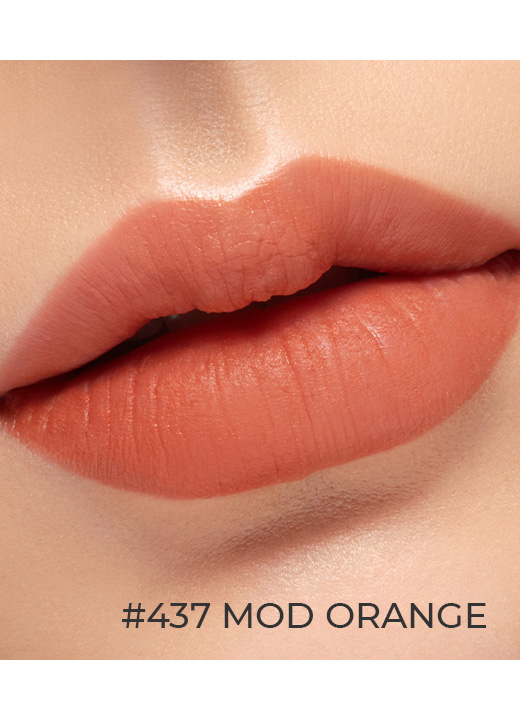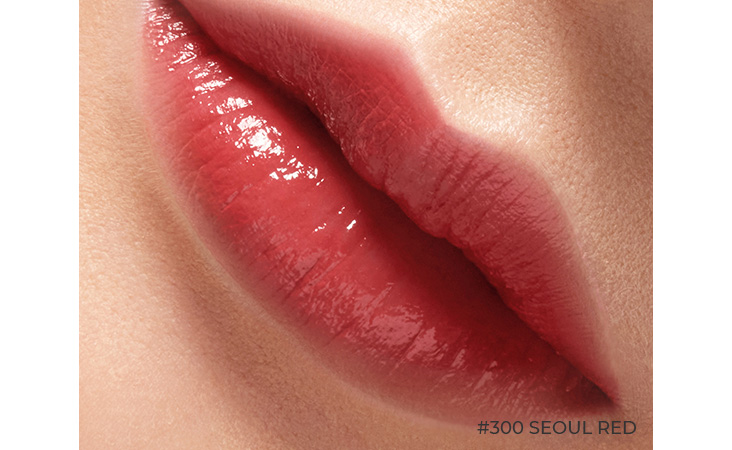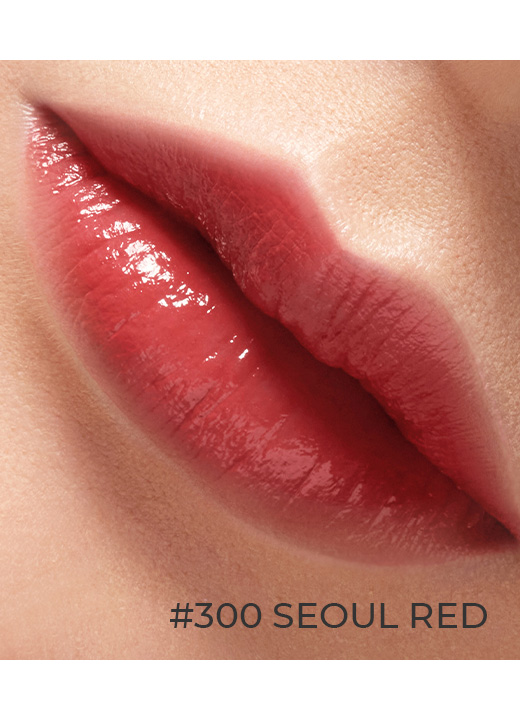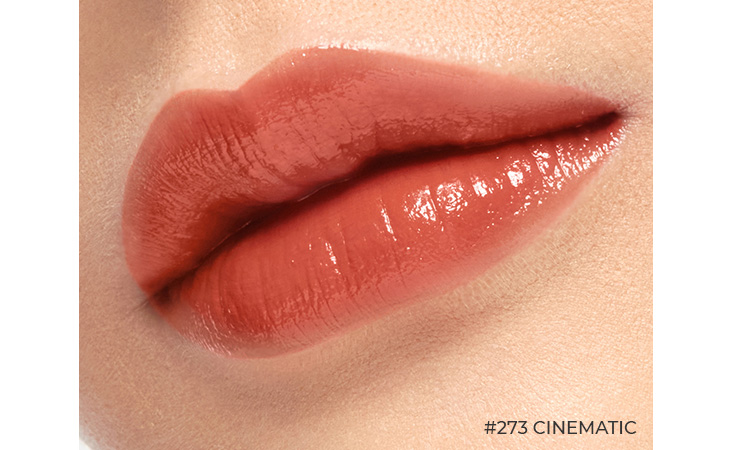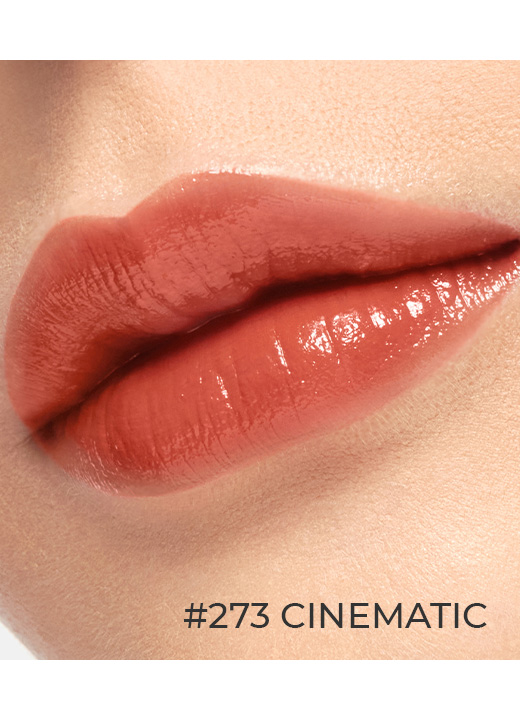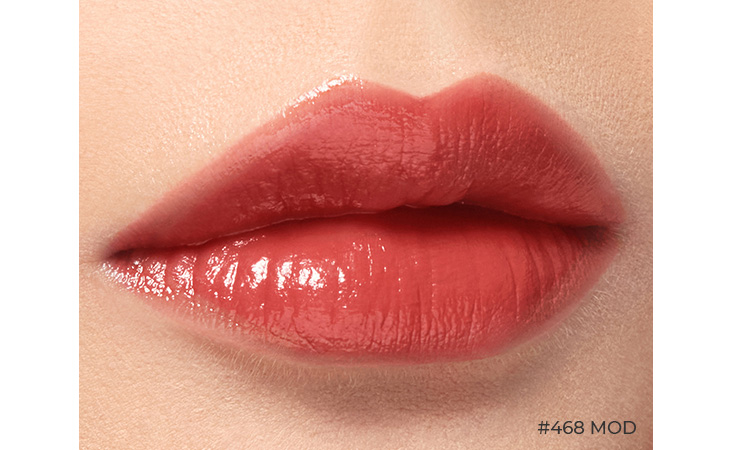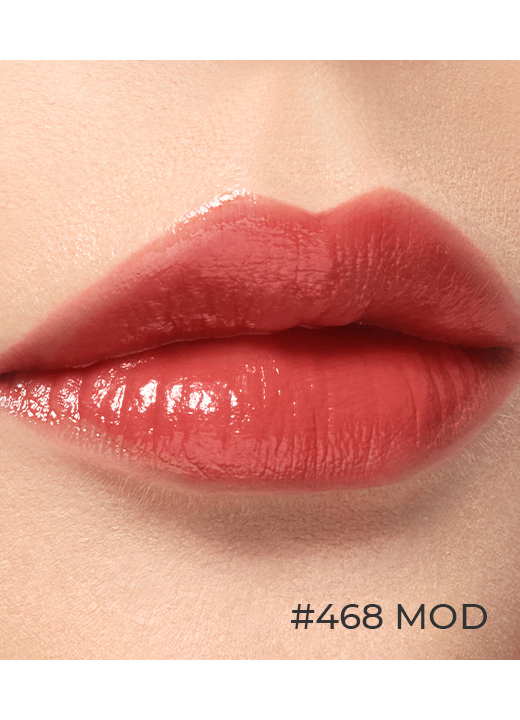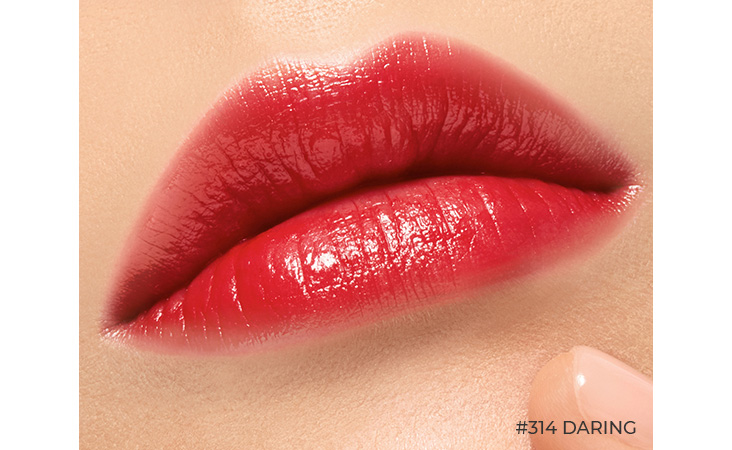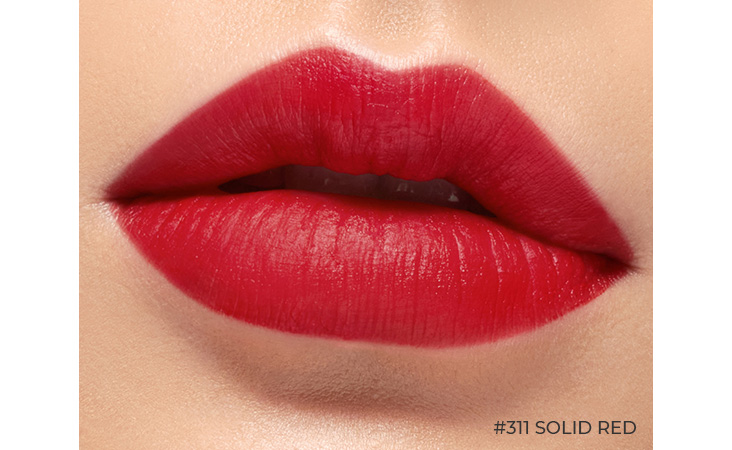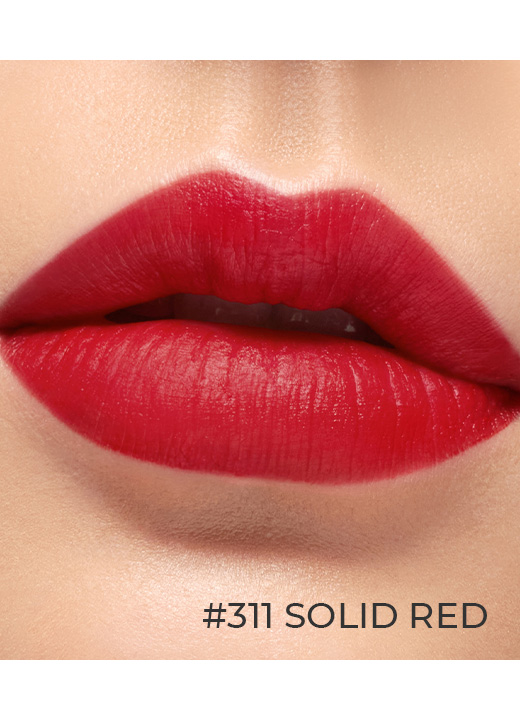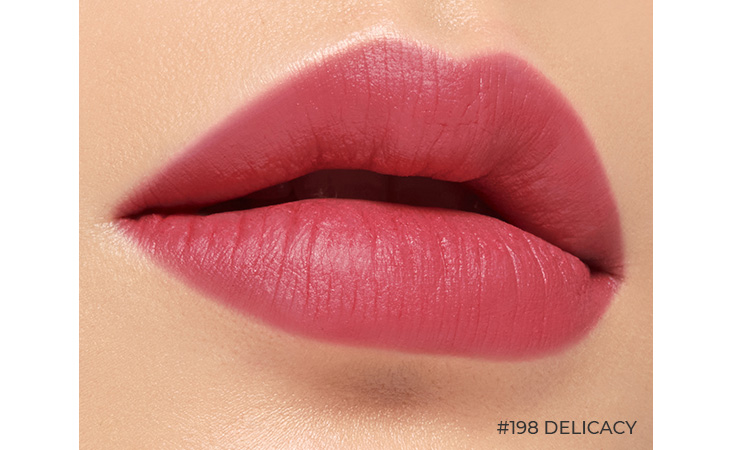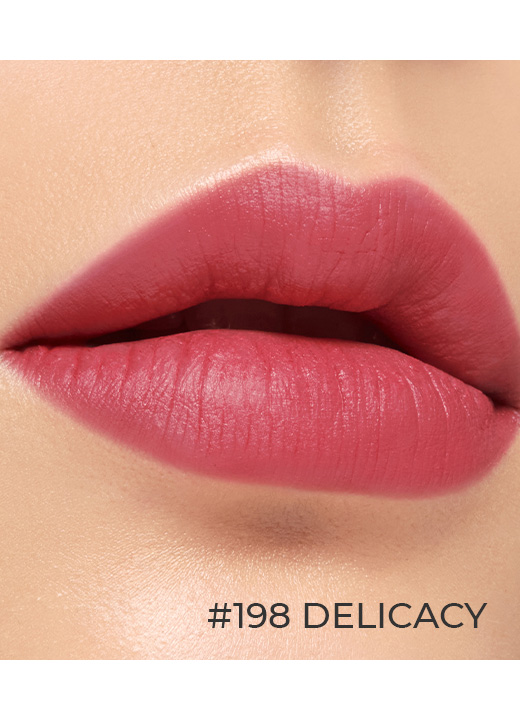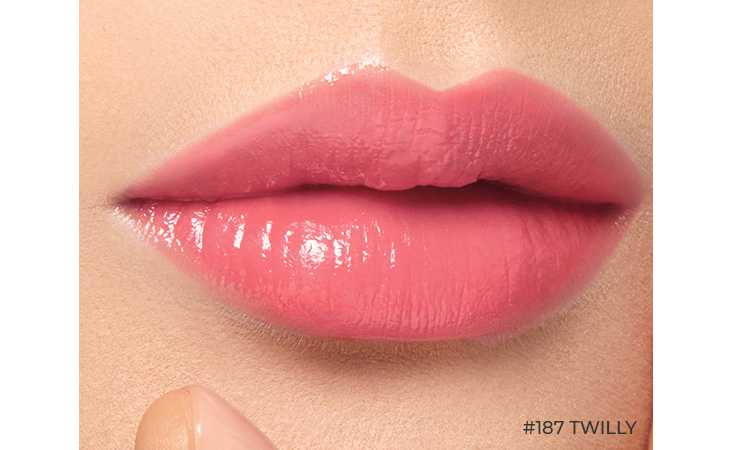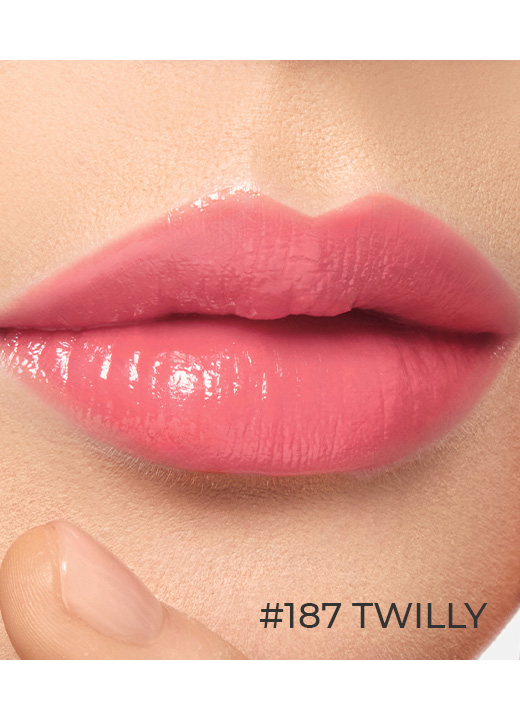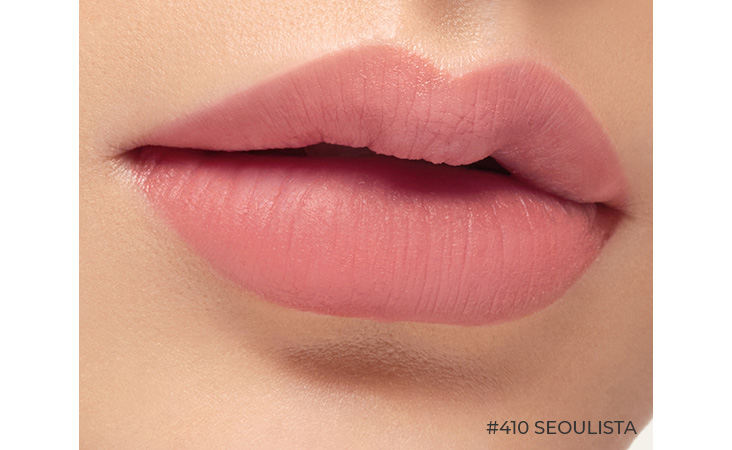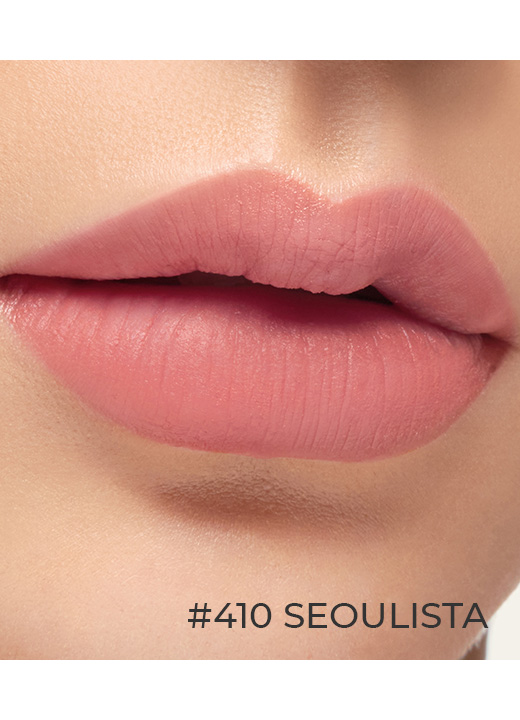 Contemporary design


with architectural elements

The gracefully curved body and beautiful line
create a look of upper luxury
that stands out anytime and anywhere.