HERE NOW MYSELF




HERA is a contemporary Seoul-based beauty brand
that defines and creates the trends in beauty standards
that get delivered alongside Korean beauty
and its value across the world.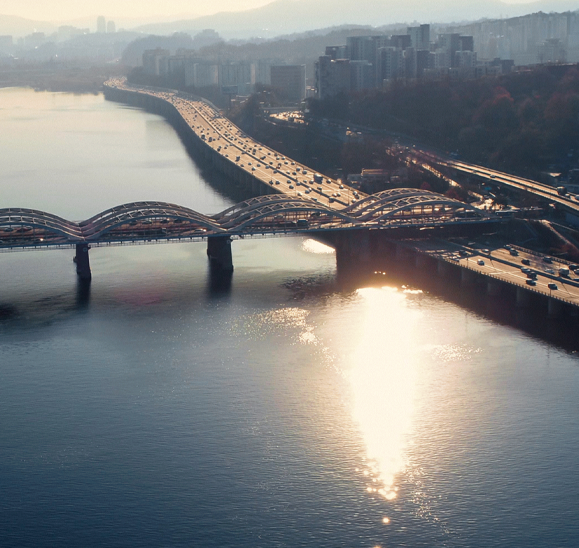 HERE
Seoul, the city that unveils new layers of beauty each and every moment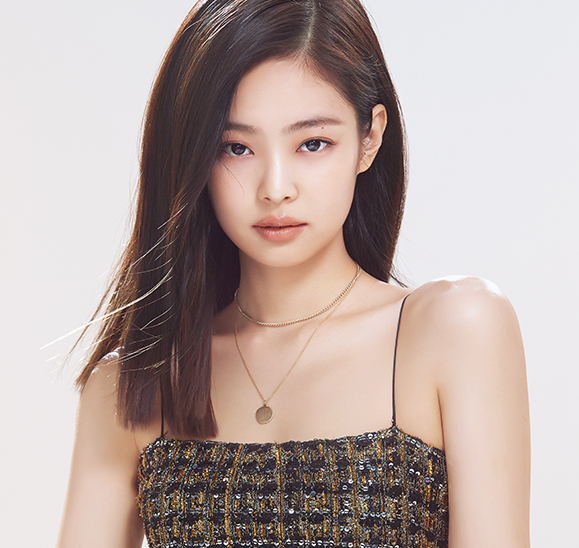 NOW
Right at this very moment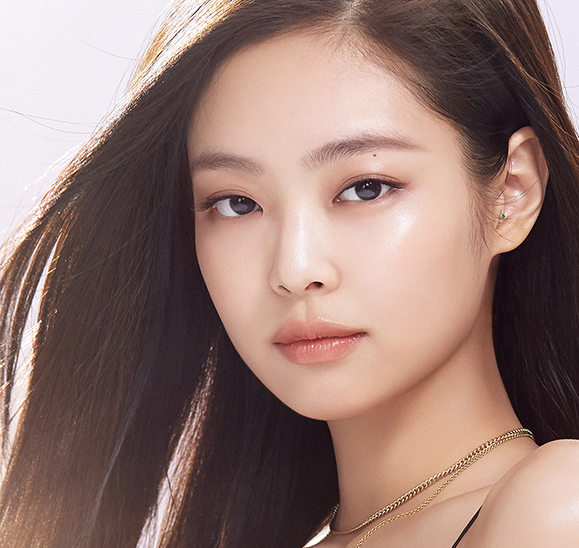 MYSELF
Be yourself, shine bright

Seoul beauty is about finding the natural beauty
that lies deep within each of us

and having a strong inner sense of confidence
to bring it out to shine - this is the philosophy of HERA.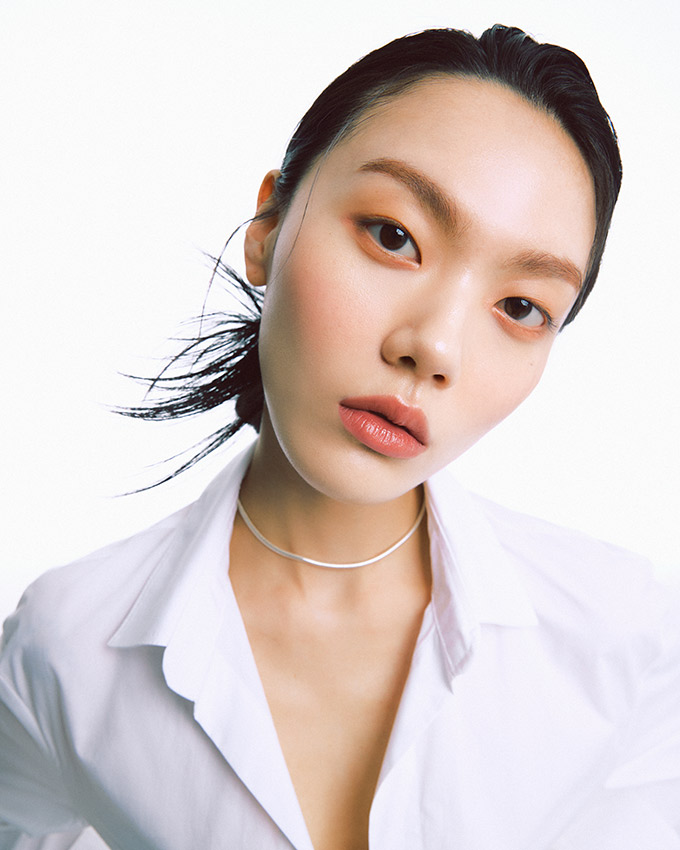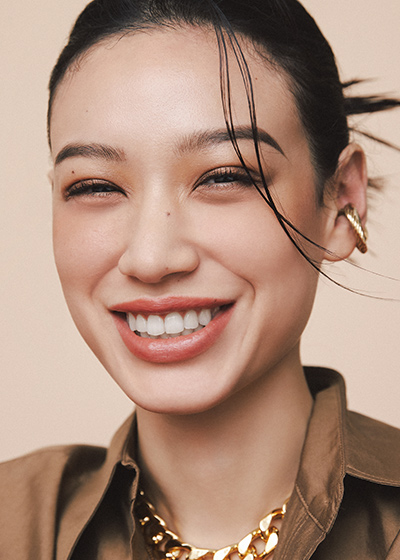 Seoulista,
not afraid of being oneself
They know what's best for them
and never stop exploring.
Their beautiful style is never too much and
instead, truly shows their taste
and sense of beauty.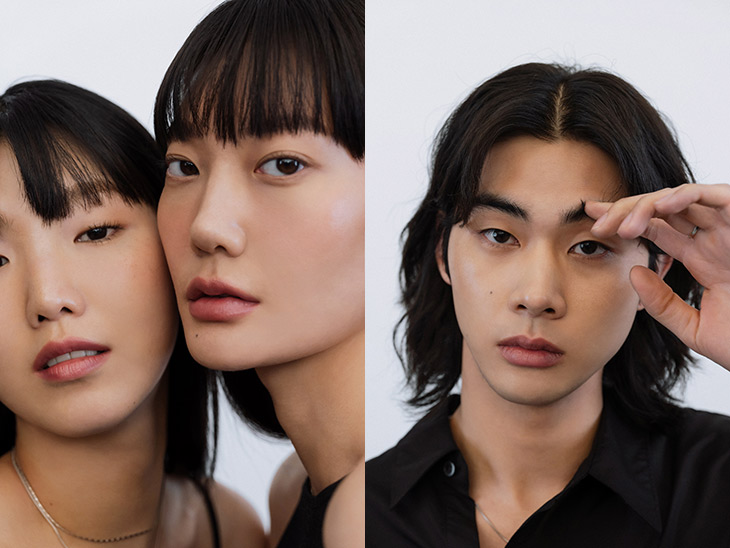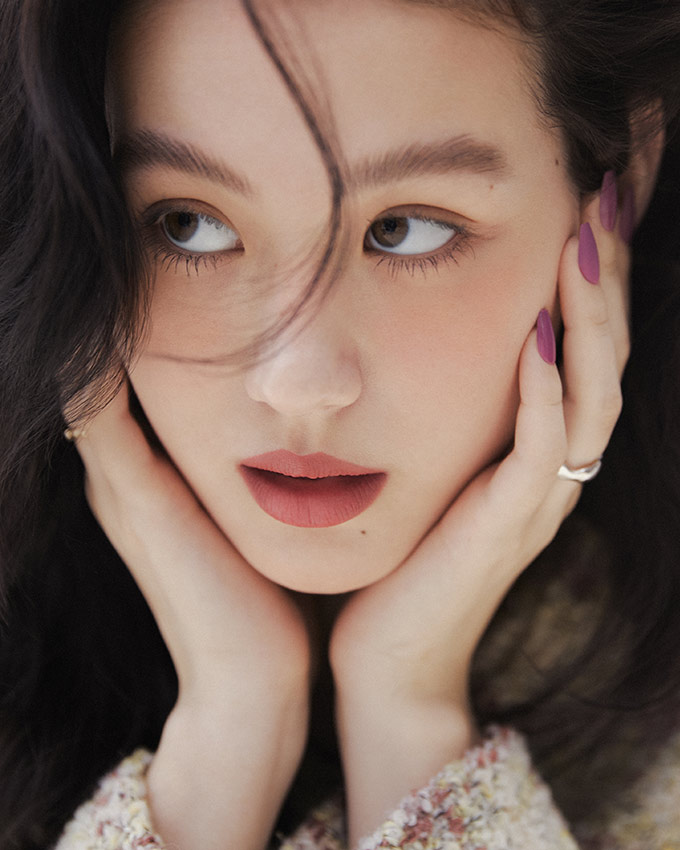 PRODUCT
A series of routines connected into one
for the perfection of beauty that's true to oneself
HERA makeup seeks perfection and sophistication in beauty, starting from the makeup base to unveil
your natural beauty through to the play
of colors catering to your taste and sense of beauty.
HERA GLOW LASTING FOUNDATION SPF 25/PA++ 24H SKIN RADIANT

HERA SPICY NUDE GLOSS