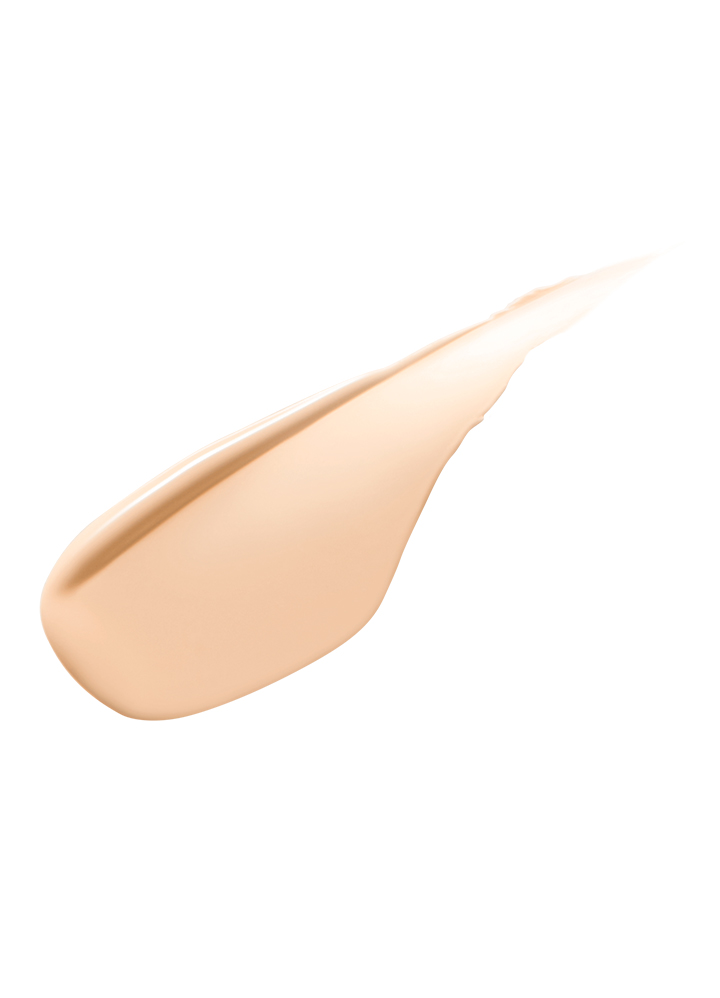 SILKY STAY 24H LONGWEAR SPF 20/ PA++
30g
Silky Stay is a soft liquid foundation that brings out a radiance surface with a flawless finish.
FIND YOUR COLOR
Find the best color for your skin from 12 shades offering a thin, light-weighted veil of sheer cover
COOL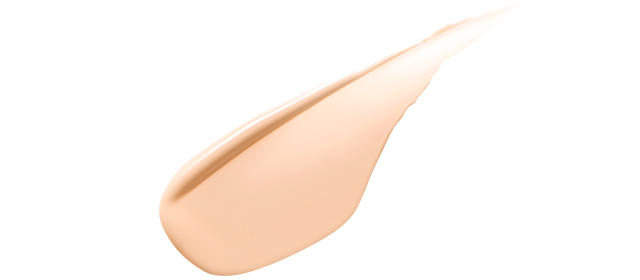 NEUTRAL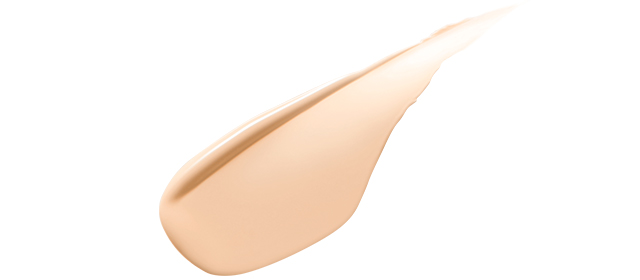 WARM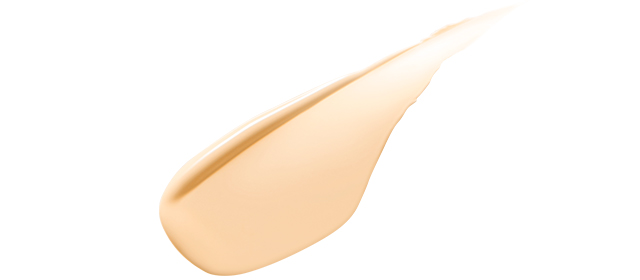 DETAILS
SOFT RADIANCE, SILKY FINISH
Silky Stay is a soft liquid foundation that brings out a radiance surface with a flawless finish. A silky texture infused with fine powder covers your pore, wrinkle and imperfection smoothly. The medium coverage makes natural look and buildably infuses with in the skin
24Hour LONGWEAR RETOUCH FREE
Long wear formula keeps makeup without creasing, erasing or darkening. A special fixing technology builds a fade-resisdent wear. A weightless and flexible formula with hyaluronic acid delivers moisturizing in your skin and maek you feel all day comfortable
TRUE MATCH SHADE
12 Shades is available on warm, cool and neutral undertones. Each shade is based on asian skin fit data. Because of coating pigment, the layers seamlessly offer your skin fit your own tones
HOW TO
Prep your face with HERA UV PROTECTOR TONE-UP to smoothen and even out the skin.
Apply a small amount of Silky Stay Foundation from the center of the face and blend outward using fingertips.
Build coverage by layering as needed.
MORE DETAILS
Shelf Life
36 months from the date of manufacture, 12 months after opening
Precautions
Keep the inner case closed after use. Leaving the product unclosed may lead to shrinkage of the formula caused by evaporation of moisturizing components and other ingredients beneficial to skin.
If symptoms such as red blotches, swelling, itchiness or irritation appear while using the product and/or when the skin is exposed to direct sunlight after use, consult a dermatologist.
Do not use the product on any wounds or areas of irritation.
Precautions for handling and storing the product

Keep the product out of the reach of children.
Stop using the product if any abnormal symptoms occur.
Keep the product at 10-30℃, away from direct sunlight.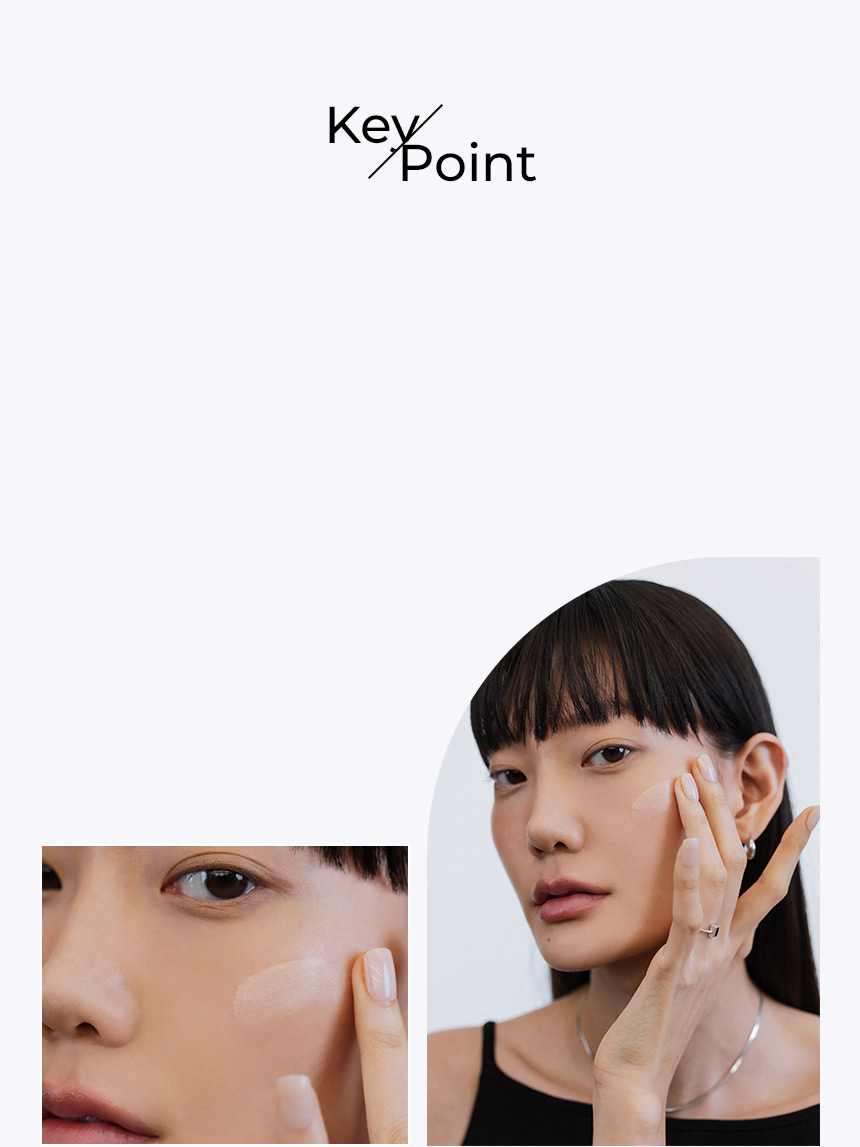 Special coverage and a long-lasting texture
to flatter the skin texture.

Lightweight yet natural coverage
Smoothly covering wrinkles
and
pores and at the same
time,
creating a silky
glow-from-within look.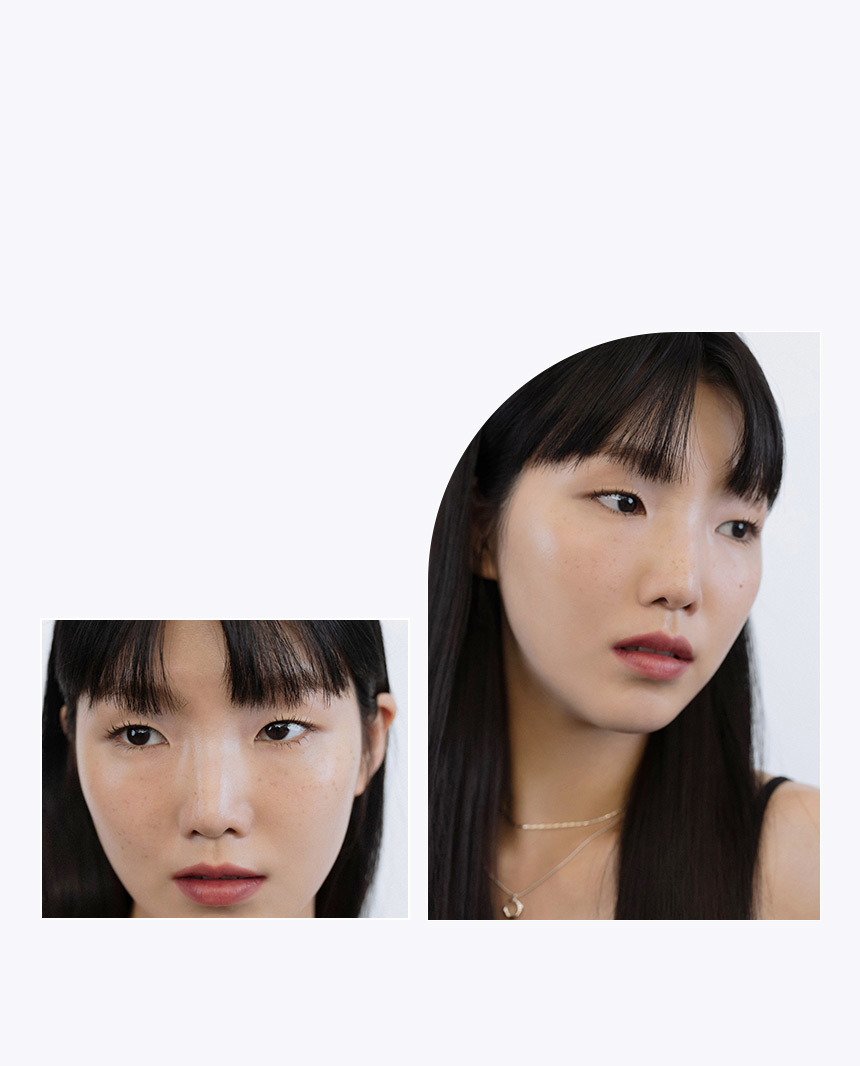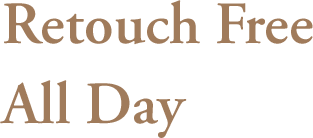 Blends in with the skin evenly
to stay put all day long.
Lasting glow, coverage,
and skin texture.
Skin
that continues to
comfortable,

not dry or tight inside.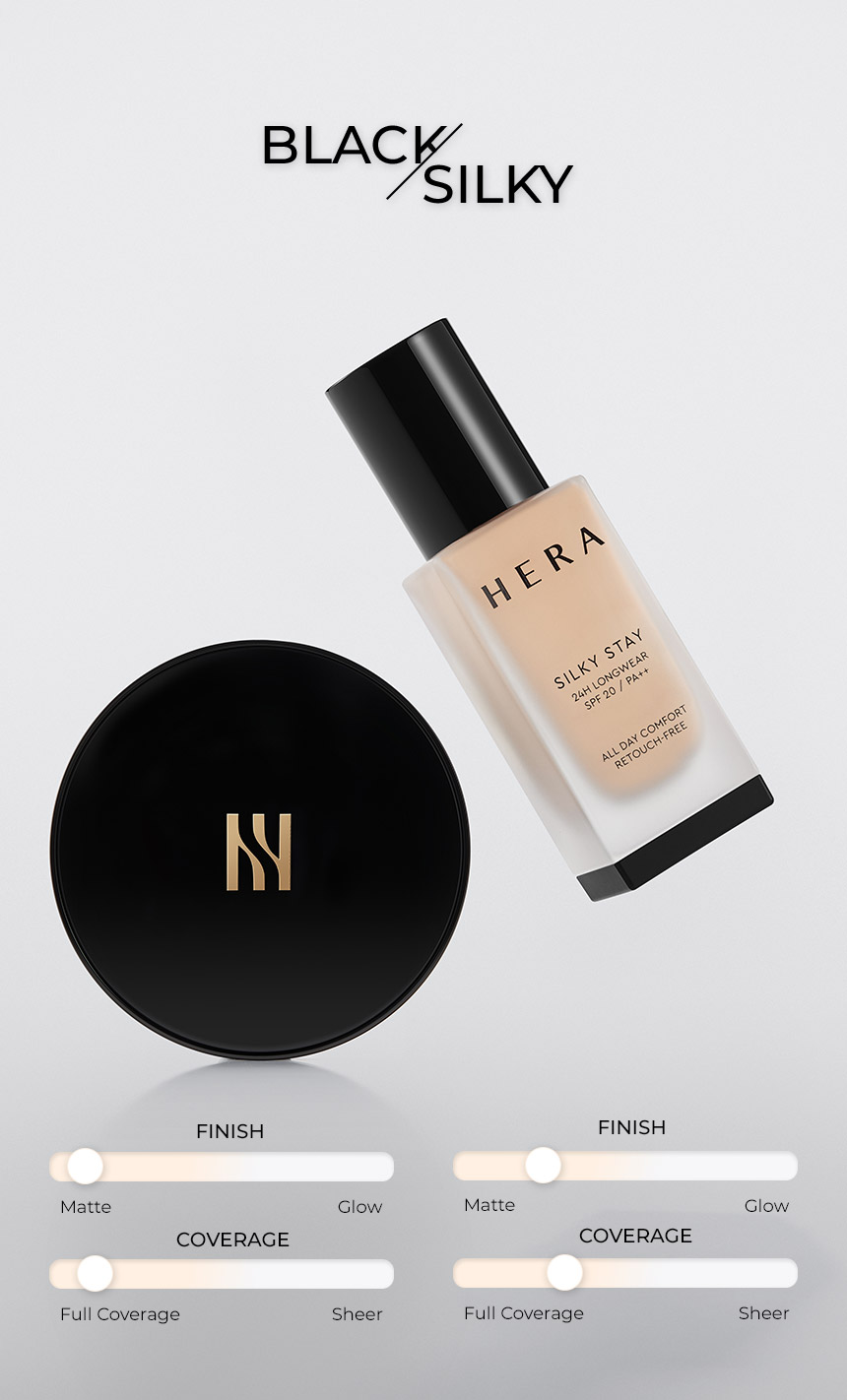 BLACK CUSHION
Cushion foundation
delicately
correcting
skin flaws
for
natural velvety skin
that feels light.
SILKY STAY
Foundation to evenly
smoothen
the skin texture
and create
a silky
glow-from-within look.
YOU MAY ALSO LOVE
Check other HERA products
that work better together.