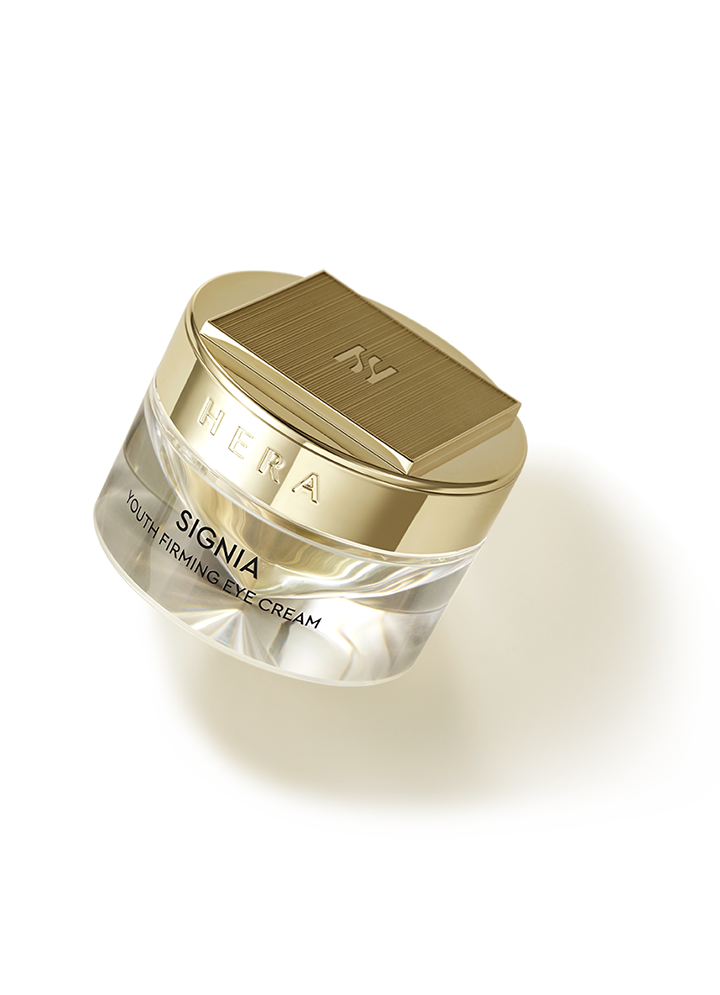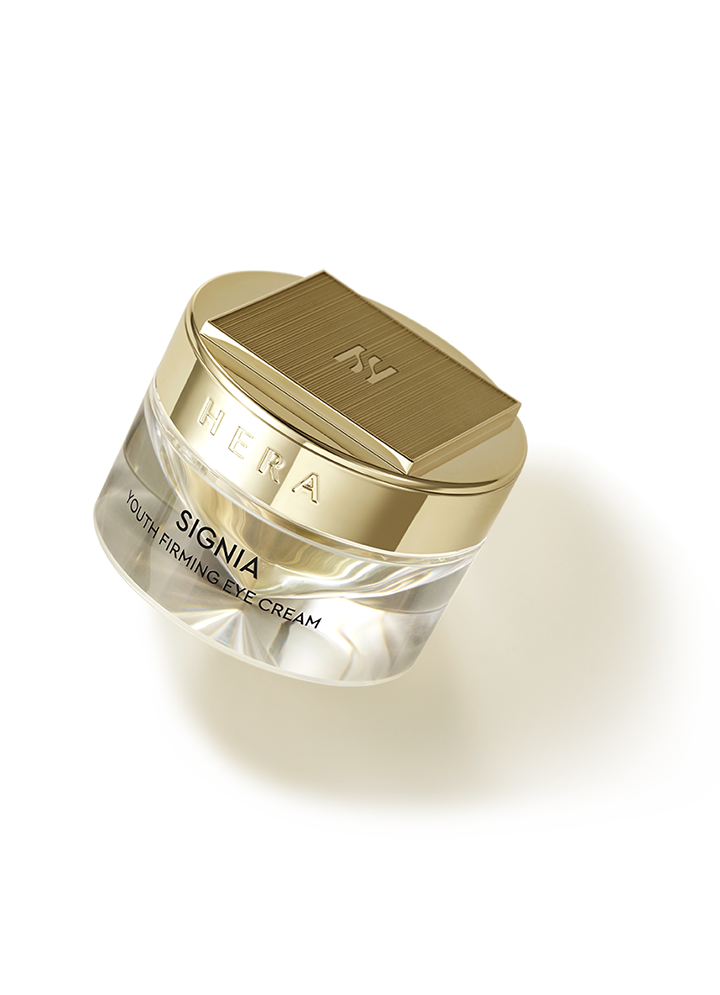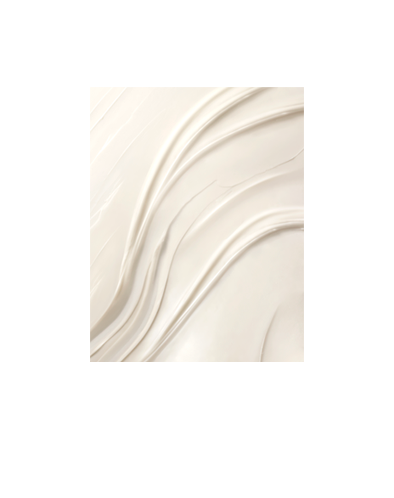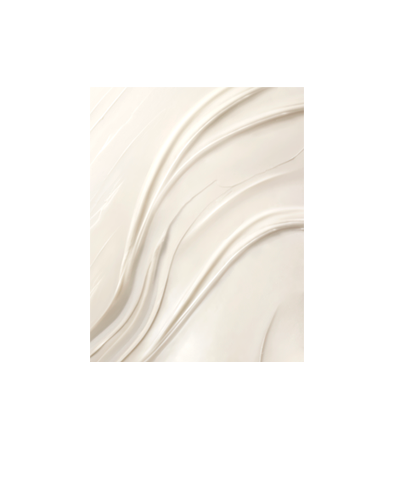 SIGNIA YOUTH FIRMING EYE CREAM
30ml
A Firming eye cream that makes you look younger
Skin brightening
all skin types
day/night

DETAILS
Powerful vitality of narcissus plant cells for the skin
Phyto-placenta provides nourishment to the skin around the eyes and makes it look healthier and youthful.
The eye-catching beauty of healthy, vibrant skin around the eyes
Caffeine protects the skin against stress and keeps it looking healthy.
Rich creamy texture for supple and firm skin around the eyes
The melting balm texture feels like custard cream and blends in smoothly to help with eye area O-zone and provide a temple massage.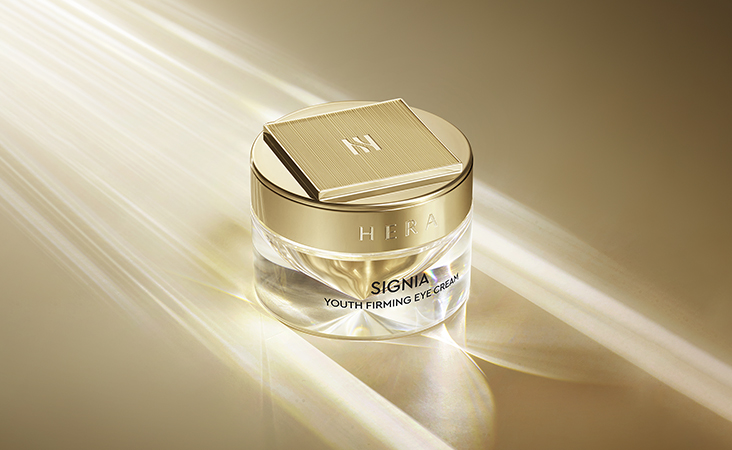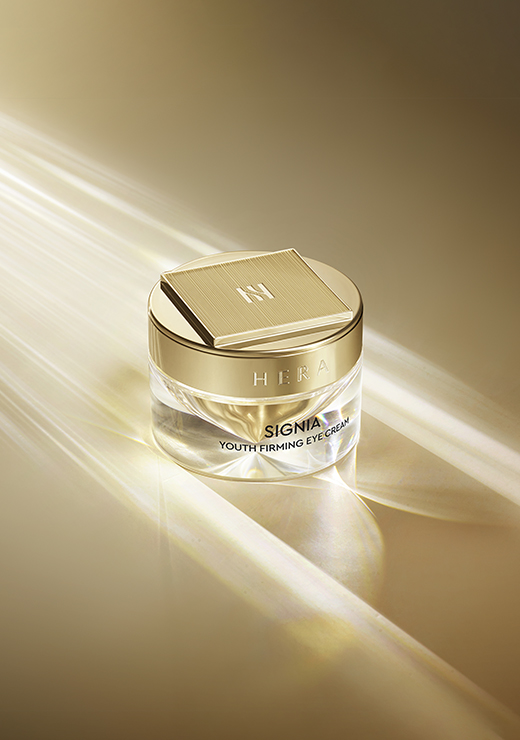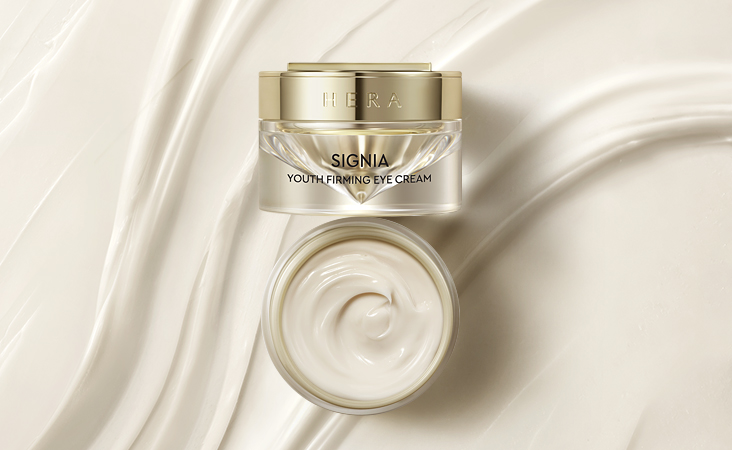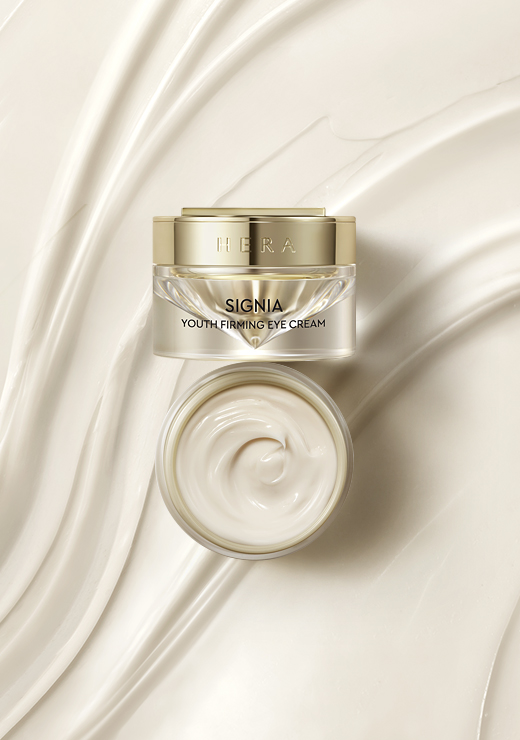 HOW TO
HOW TO SIGNIA Narcissism skincare technique
Put a pearl-sized amount (0.1ml) under one eye. Use the inside of your middle and ring fingers to spread it over the skin and then massage as described below:
Apply the eye cream in a circle surrounding the eyes and eyebrows. Pull the eyelids upward when applying the cream above them.
Use your middle and ring fingers to lightly pat the skin.
Finish the massage by gently pressing the inner corners of the eyes using both thumbs.
*Use: A pearl-sized amount for each eye (0.2ml for both eyes)
MORE DETAILS
Shelf Life
Use within 12 months of opening.
Cautions
Keep the product at 10–30ºC away from direct sunlight.
YOU MAY ALSO LOVE
Check other HERA products
that work better together.