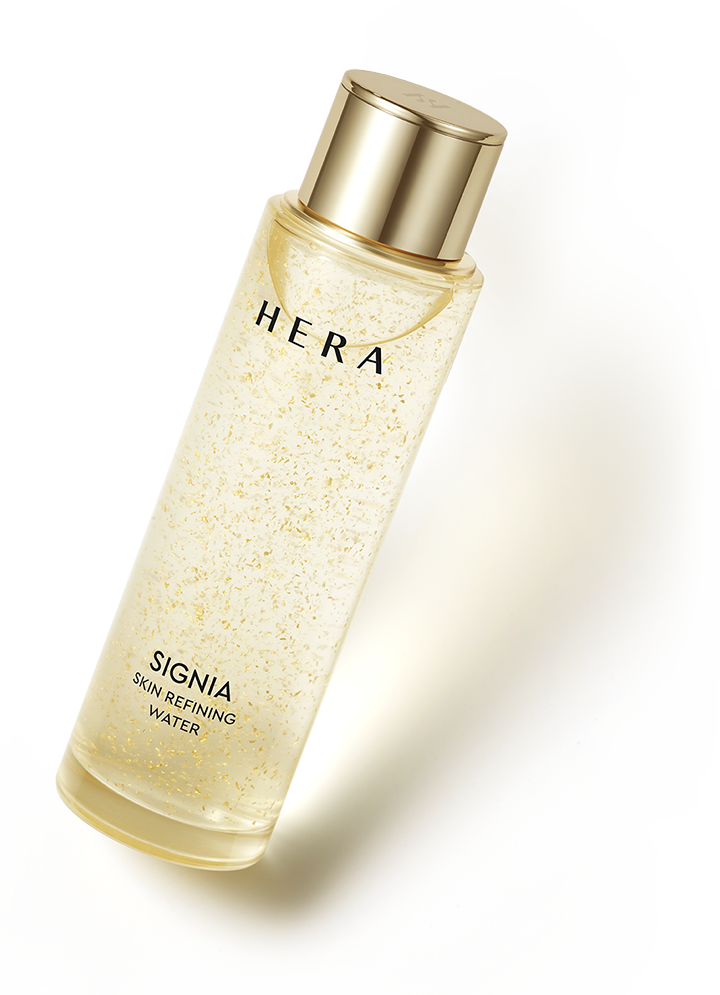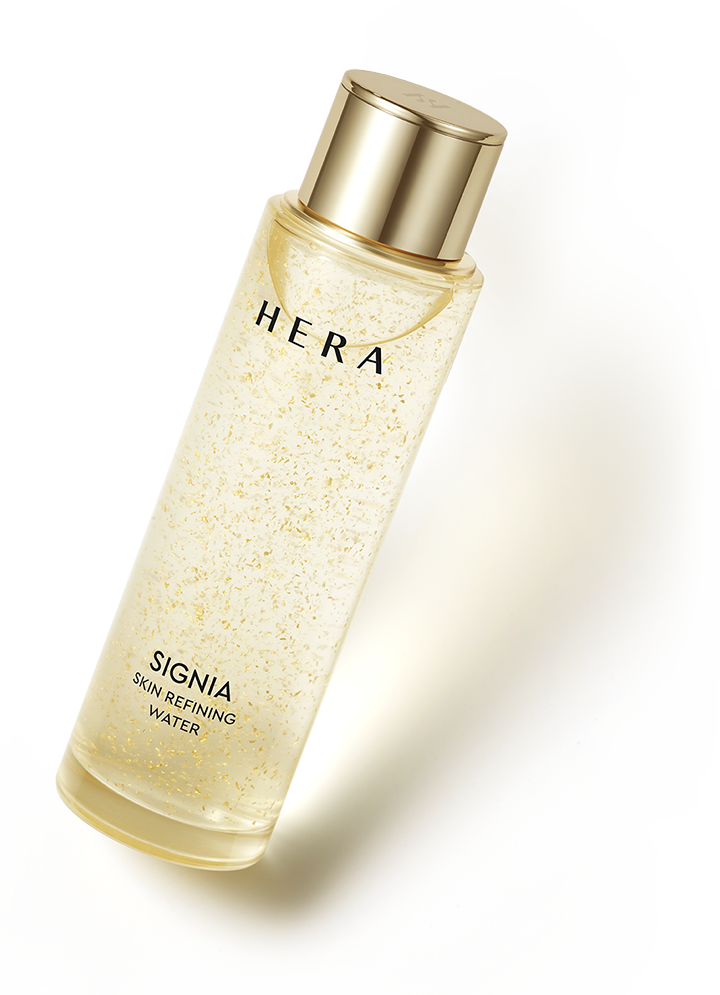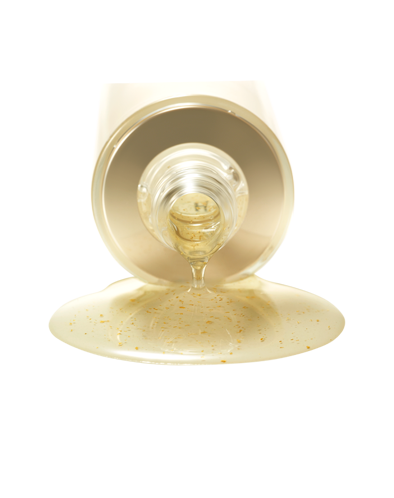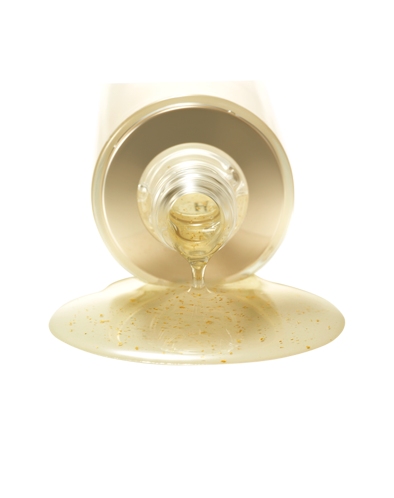 SIGNIA SKIN REFINING WATER
180ml
A skin booster to smoothen the skin and create a bright, healthy complexion.
Skin brightening
all skin types
day/night

DETAILS
The skin awakens to new vitality with Narcissus Water™
Golden Glow Complex consisting of gold, AHA and enzyme smoothens and conditions the skin.
Narcissus-Dew™ with concentration of Exceptional Gold Drop
Narcissus water full of the powerful vitality of the narcissus provides moisture to the skin and makes it look healthy and feel supple.
A boost of hydration for lustrous glowing skin
The moisturizing formula has a fluid texture that feels more like morning dew. It is absorbed smoothly and penetrates the skin deeply without any sticky feel.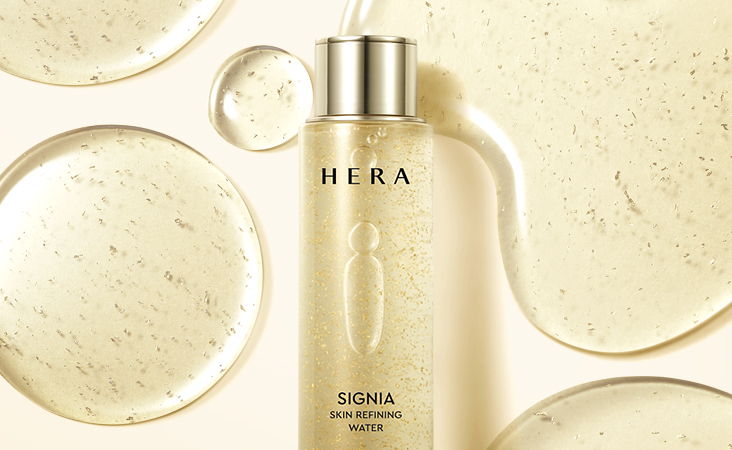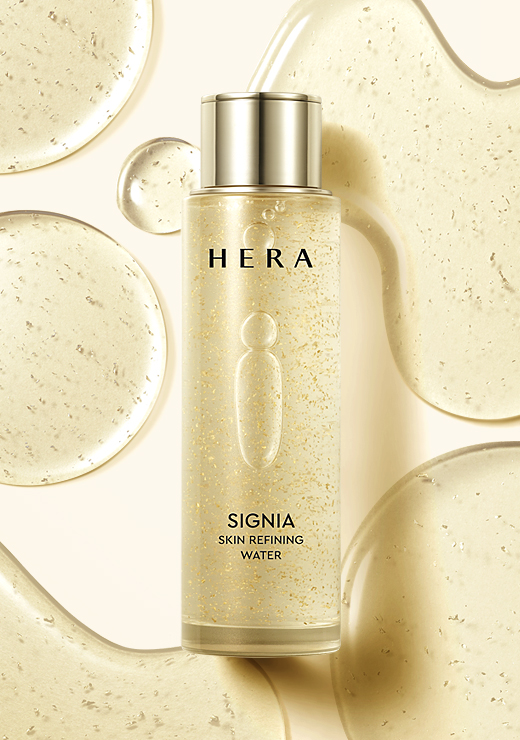 HOW TO
Take an adequate amount after cleansing in the morning and at night, apply it all over the face and lightly pat to help the skin with absorption.
MORE DETAILS
Shelf Life
Marked on the bottle
Cautions
Keep the product at 10–30ºC away from direct sunlight.
YOU MAY ALSO LOVE
Check other HERA products
that work better together.