SENSUAL NUDE GLOSS
5g
smooth and shining lip gloss with volumizing lip makeup effect
PICK YOUR COLOR
Check out 4 sensuous colors to present your own mood
DETAILS
Volume makeup gloss to create bright and clear sheen
Shining glow makes lips look clear and juicy with a plumping makeup look
Comfortable and smooth texture
Improved adherence with less stickiness Sense of refreshing rather than spicy feeling

*Compared to the product before renewal
Sensuous colors to present my own mood
Soft color usable for all skin tones.
Clear texture showing natural lip color provides a unique mood.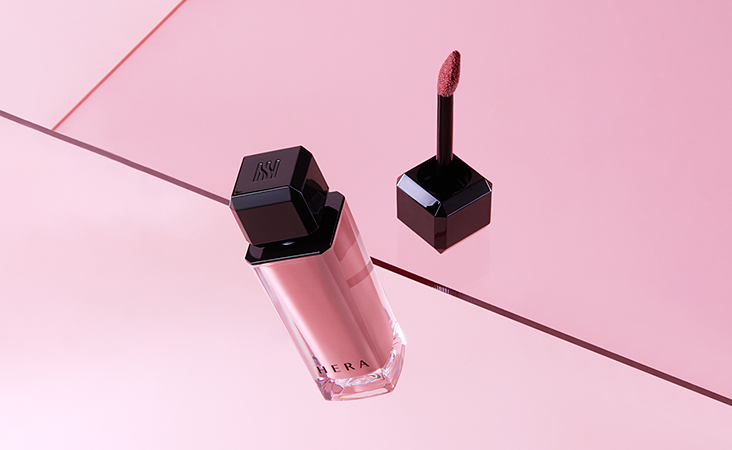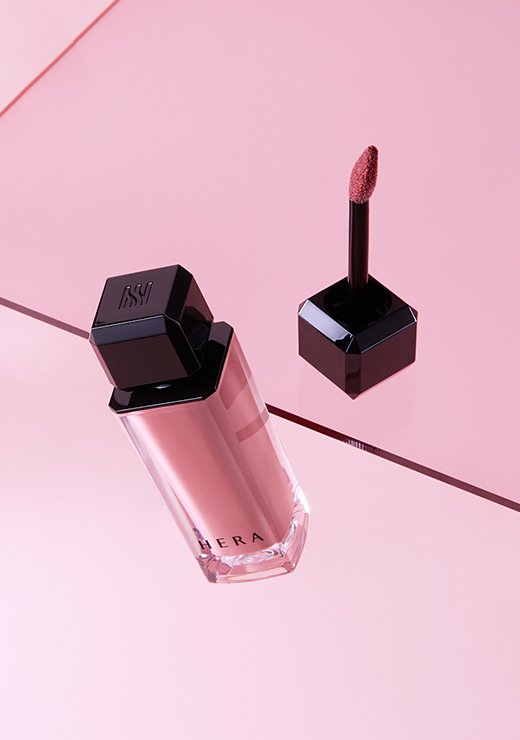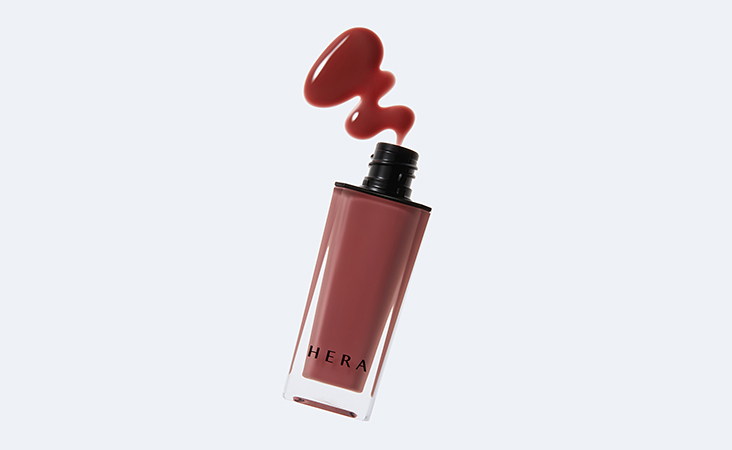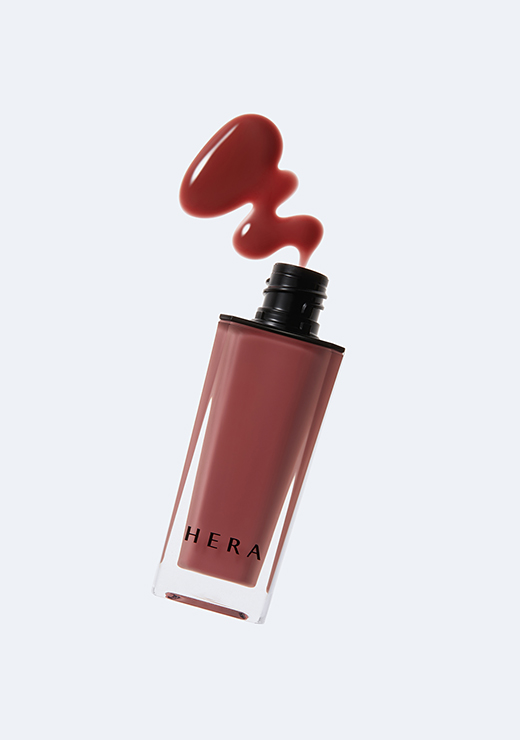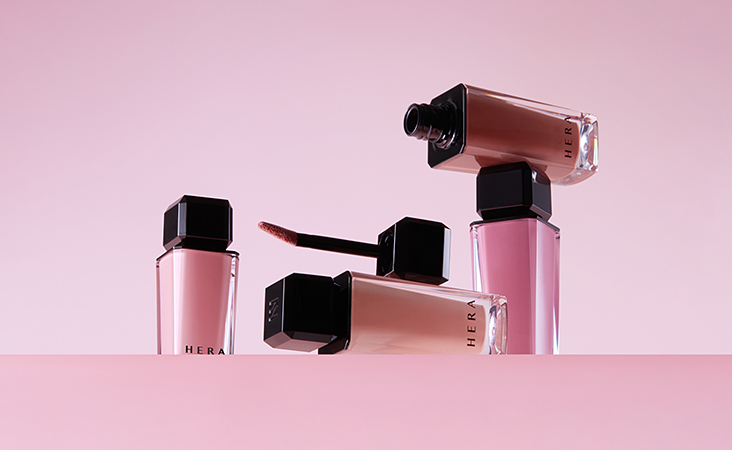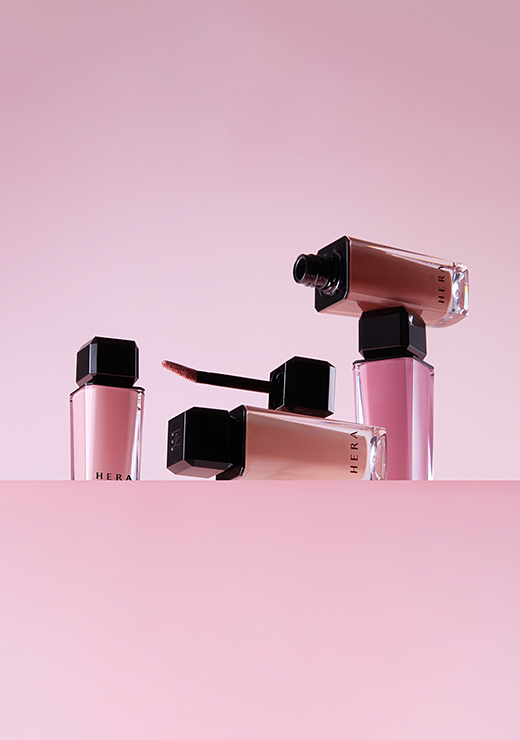 HOW TO
With the enclosed nude gloss tip, take the content and apply on the lips starting from the center and working outwards. The tip provides a high satisfaction with a non-sticky yet soft and adhering application.
MORE DETAILS
Period of use
36 months from the production date, 12 months after opening the product
Precautions for use
1. Use this product only for lip makeup as described.
2. Stop using if you experience any side effects on the skin.
3. If the lips have abnormal symptoms and side effects such as red spots, swelling, and itching while or after
using the product, or after exposure to direct sunlight, consult with dermatologist.
4. Do not apply on areas with open wounds.
5. Storage & Handling

Keep out of reach of children.
Keep away from direct sunlight and extreme high or low temperatures.
SENSUAL NUDE's GLASSY LOOK
BRAND FILM
YOU MAY ALSO LOVE
Check other HERA products
that work better together.