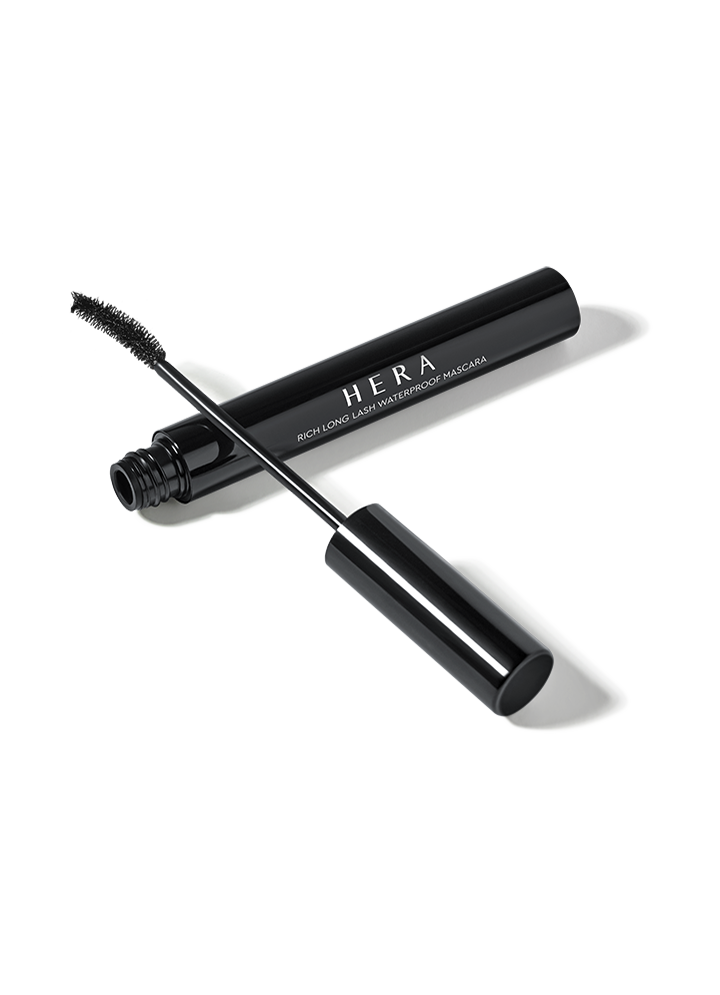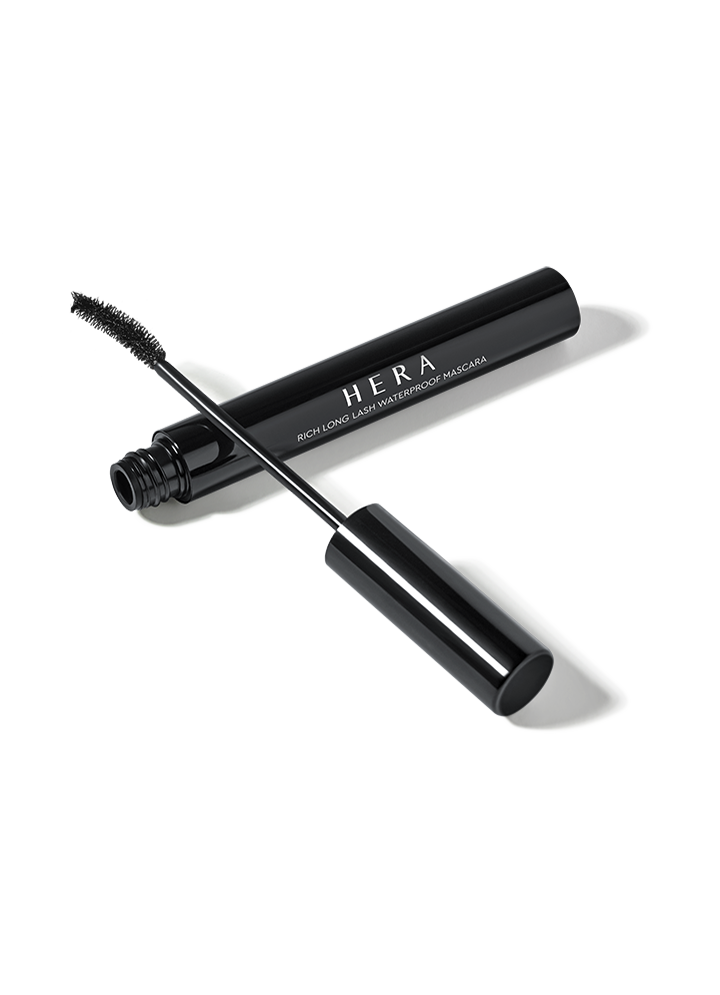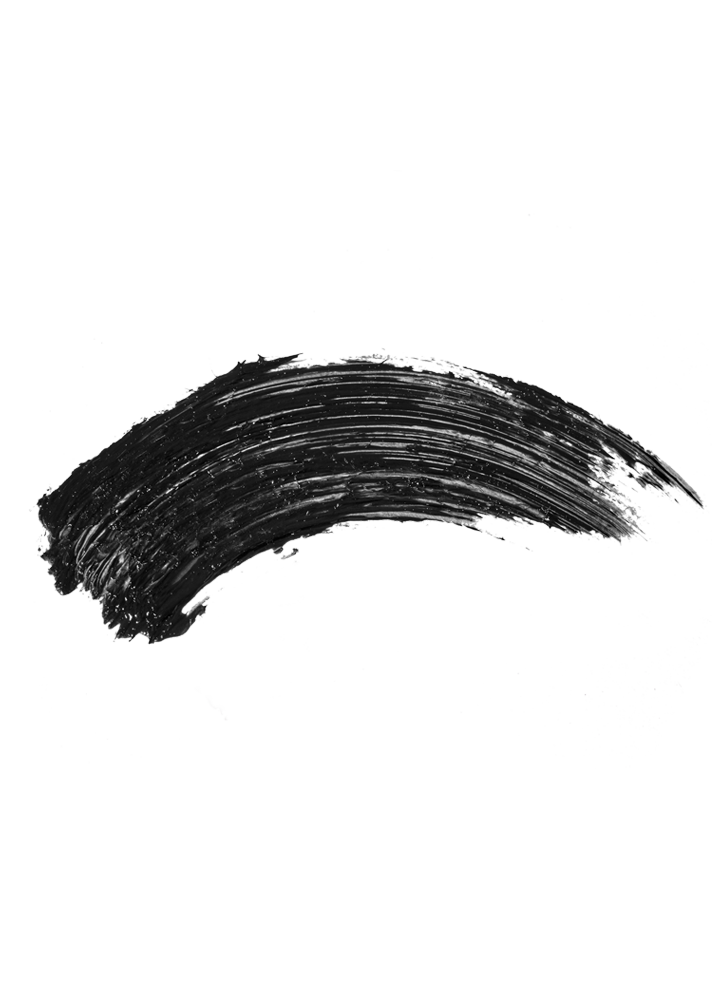 RICH LONG LASH WATERPROOF MASCARA
6g
Creates rich, long and super-curly lashes with volume

DETAILS
Long lashes
Your lashes can look naturally long with fine fibers that are 1/4 - 1/5 the size of real lashes.
Long-lasting lash curling
Ultra-light content lighter than water sustains the curling effect for longer when applied after the eyelash curler.
Strong waterproof effect
The Water-free Formula provides a powerful waterproof effect preventing smudges caused by water and sweat.
Easy cleansing
Easily cleansed without irritation using cleansing oil, leaving no residual fiber.
HOW TO
- Place the brush on the roots of the upper lashes for a few seconds, then lift them up to apply the product to the tips of the lashes.
- Apply on the lower lashes by gently brushing them.
- Vertically curl up the front of the lashes multiple times.
- Use an eyelash curler to lift up the lashes before using the mascara to make them look more beautiful.
MORE DETAILS
MORE DETAILS
Shelf Life
Expiration date: marked on the container
Cautions
Keep the product at 10~30ºC away from direct sunlight.
Do not touch your eyes with the brush.
In case of contact with eyes, wash immediately.
If there is something wrong with your skin, please discontinue use.
Do not modify / remodel the brush.