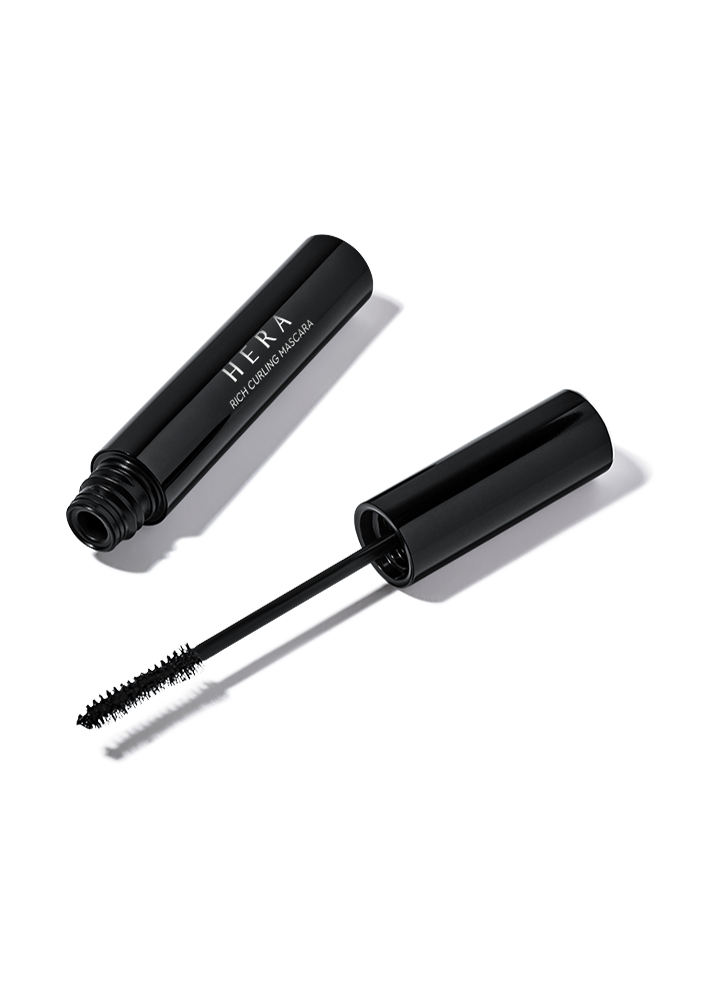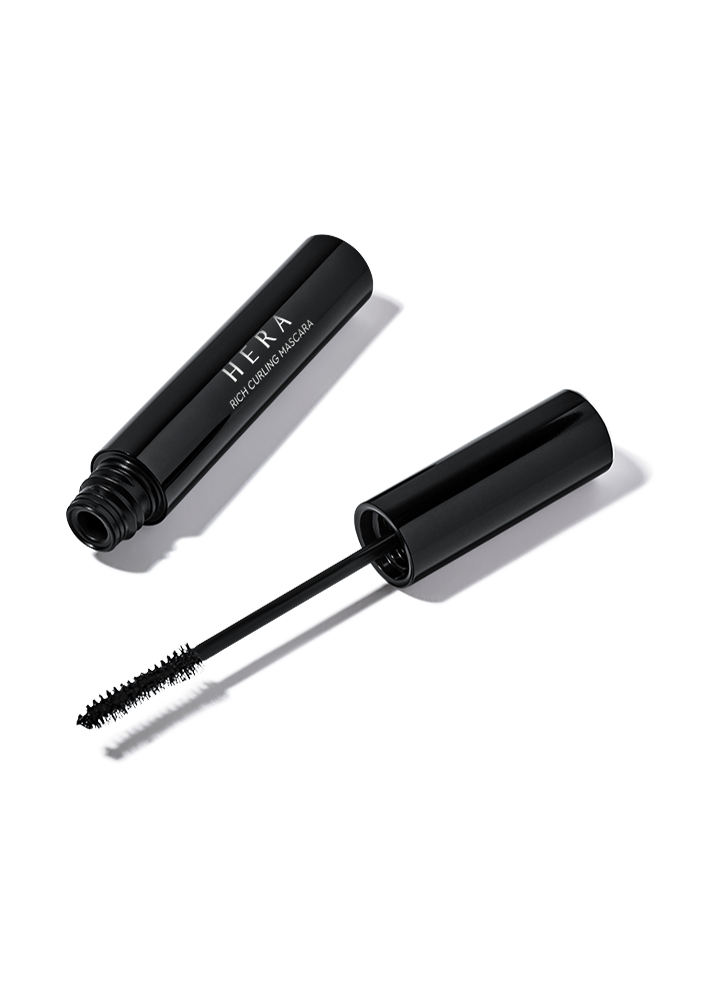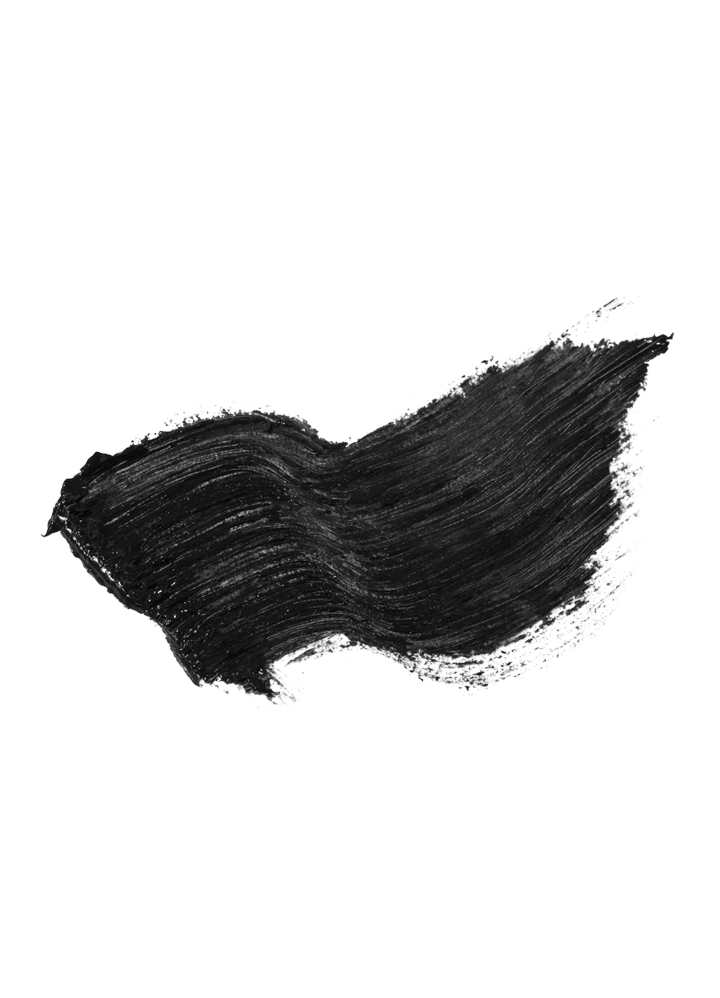 RICH CURLING MASCARA
6g
With a slimmer peanut-shaped brush for dramatic curling from the root of the eyelashes

DETAILS
Dramatic curls
A slim brush with a short rod and a handy grip for extreme curling.
Smooth touch
A smooth touch to the eyelashes.
Smudge-free
Forms a thin and light film giving a smudge-free smooth surface to the eyelashes.
Easy-to-clean
Easy to wash off with lukewarm water.
HOW TO
- Put the brush on the root of the upper lashes for a few seconds and curl up the lashes as if you're lifting them.
- Lightly brush down the lower lashes.
- Use the eyelash curler before applying mascara to create more beautiful lashes.
MORE DETAILS
MORE DETAILS
Shelf Life
Use within 6 months of opening.
Cautions
Keep the product at 10~30ºC away from direct sunlight.
Do not touch your eyes with the brush.
In case of contact with eyes, wash immediately.
If there is something wrong with your skin, please discontinue use.
Do not modify / remodel the brush.