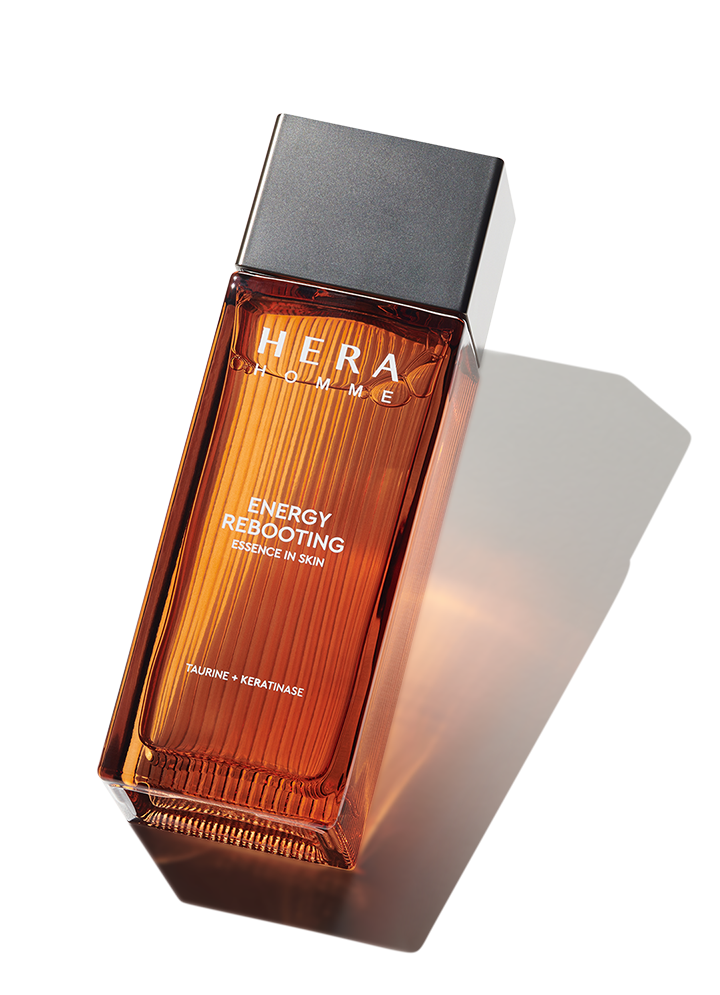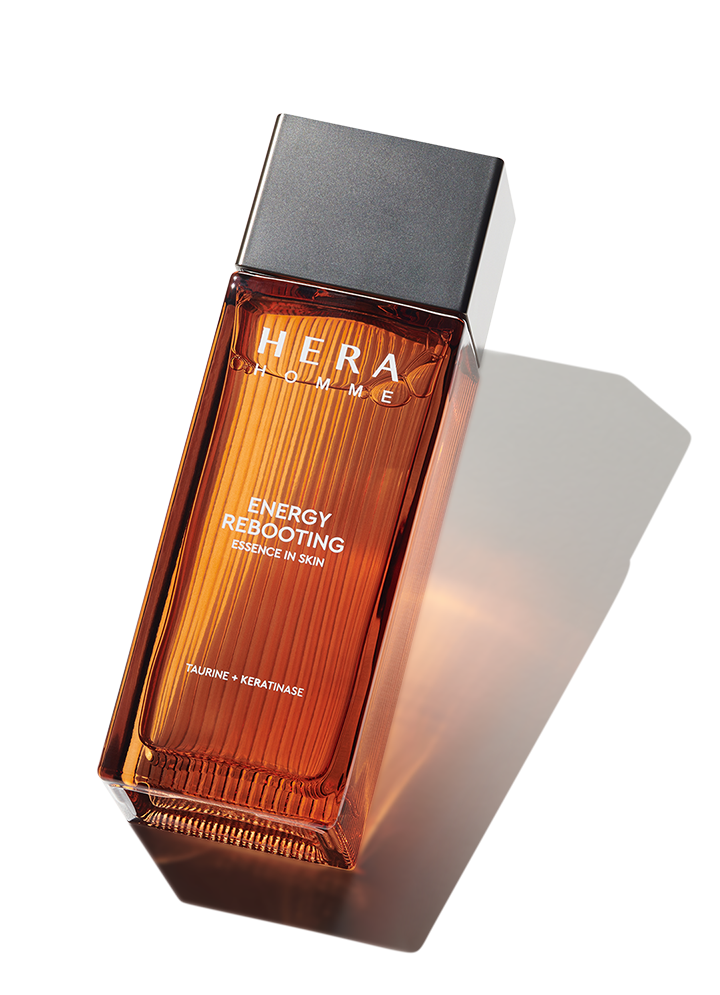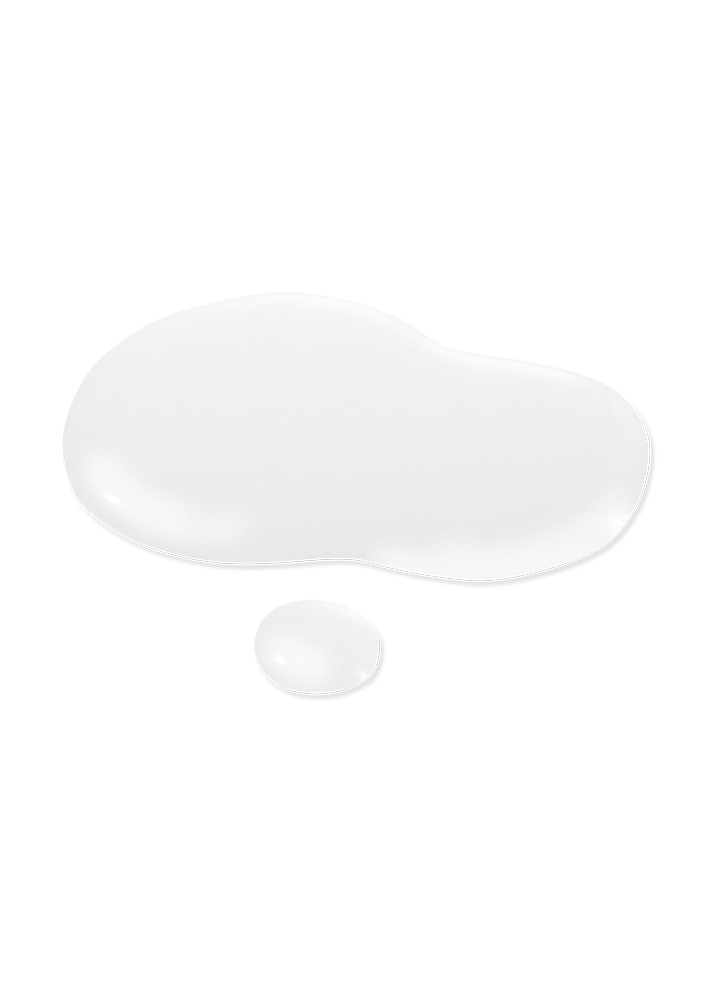 HOMME ENERGY REBOOTING ESSENCE IN SKIN
125ml
Anti-aging toner with the effect of essence
containing Taurine and Caffeine which protect the
skin barrier, and also Keratinase that helps skin
absorb active ingredients.

DETAILS
The skin looking bright, elastic, and full of youthfulness with the effect of essence.
This product containing essence soothes and moisturizes the skin by providing abundant moisture and controlling the balance between oil and moisture on the surface of skin, and leaves a cool feeling upon application.
Smoothes the skin and takes care of men's skin problems.
It contains Penta-Power Complex™ that smoothes the skin and takes care of men's skin problems, and a smart power ingredient that takes care of the pores and excessive sebum.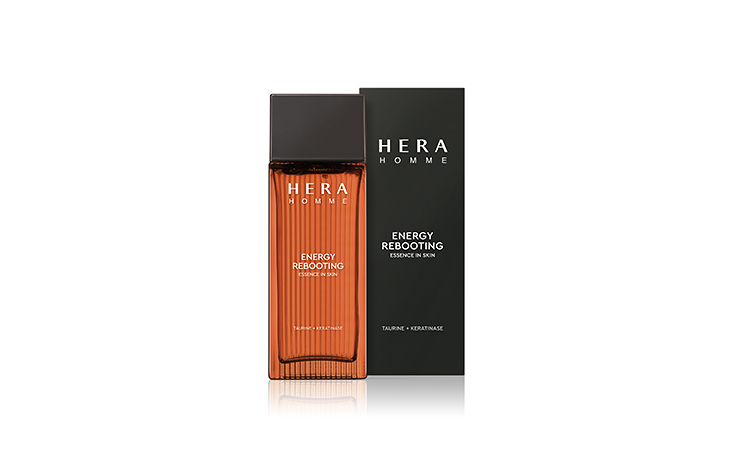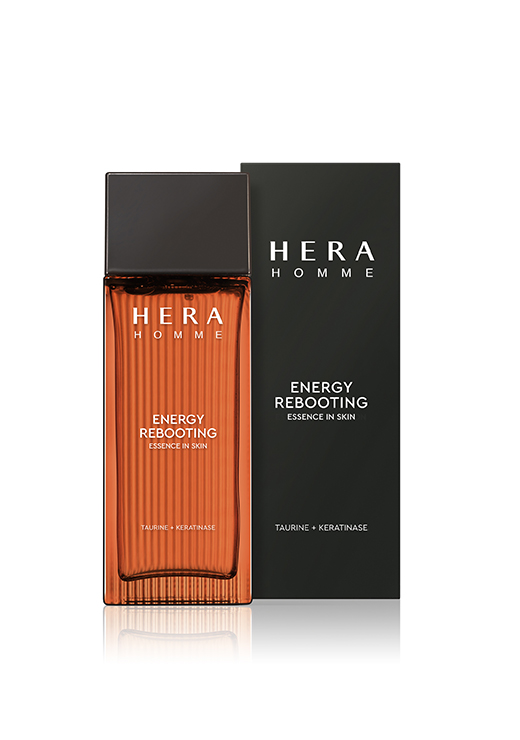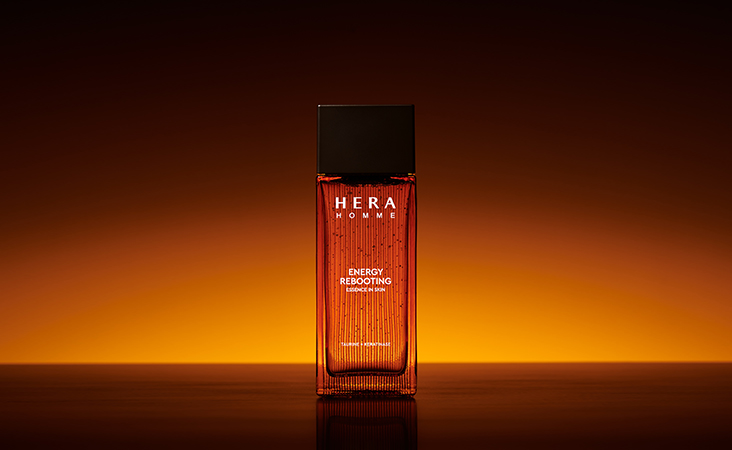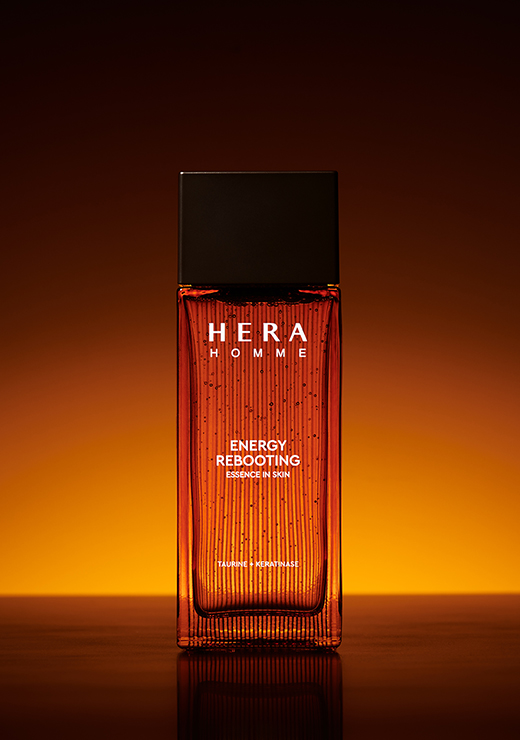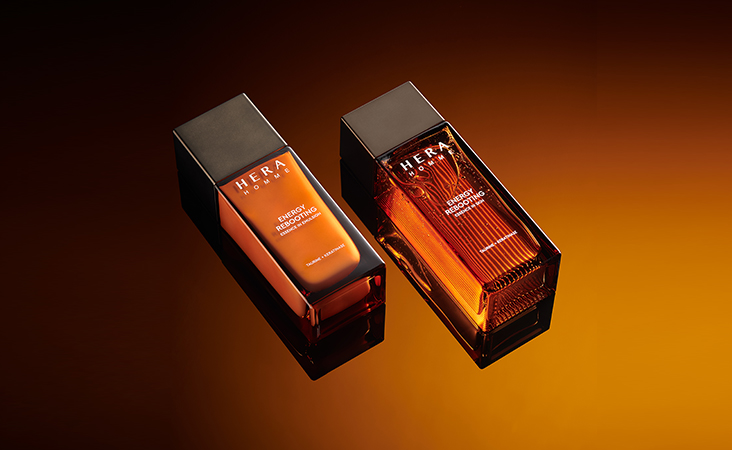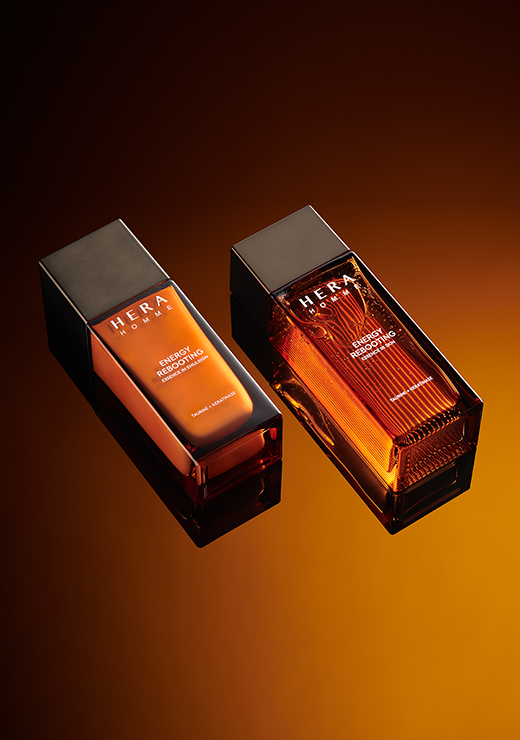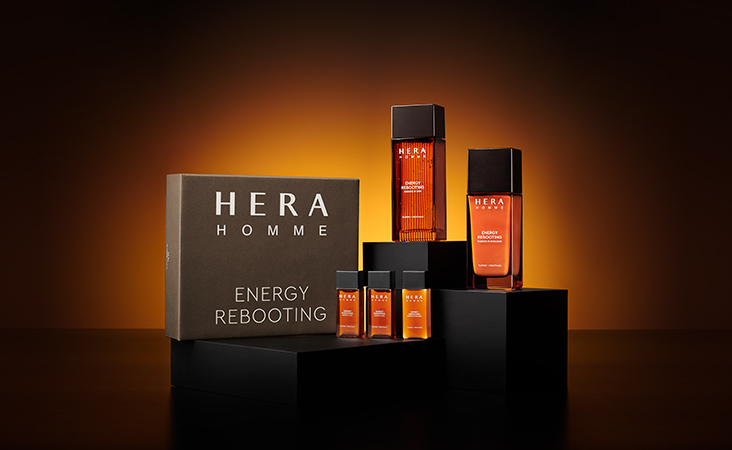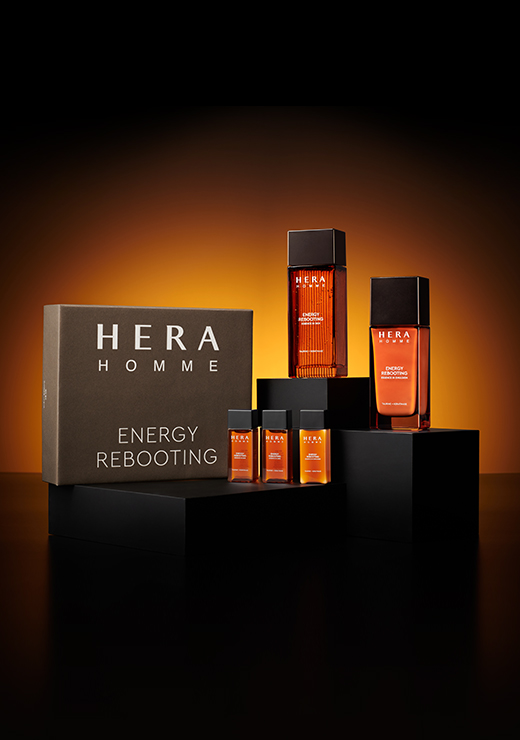 HOW TO
[Direction & Dosage]
Take an appropriate amount and evenly apply it to the skin.
[How to Use]
Use after washing the face or shaving.
Dispense an appropriate amount onto the palm and evenly apply to the face starting from the inside and working outward in the direction of the skin texture.
Gently tap the face with the palms to fully absorb.
MORE DETAILS
Shelf Life
36 months from the date of manufacture, 12 months after opening
Precautions
1. In case of getting red spots, inflammation or itching side-effects while or after using the product, contact a doctor immediately.
2. Do not use on damaged or broken skin.
3. Handling and storage precautions:

1) Keep out of reach of children.
2) Keep away from direct sunlight.
3) Be careful not to drop the product from a height as it may crack or break.
YOU MAY ALSO LOVE
Check other HERA products
that work better together.