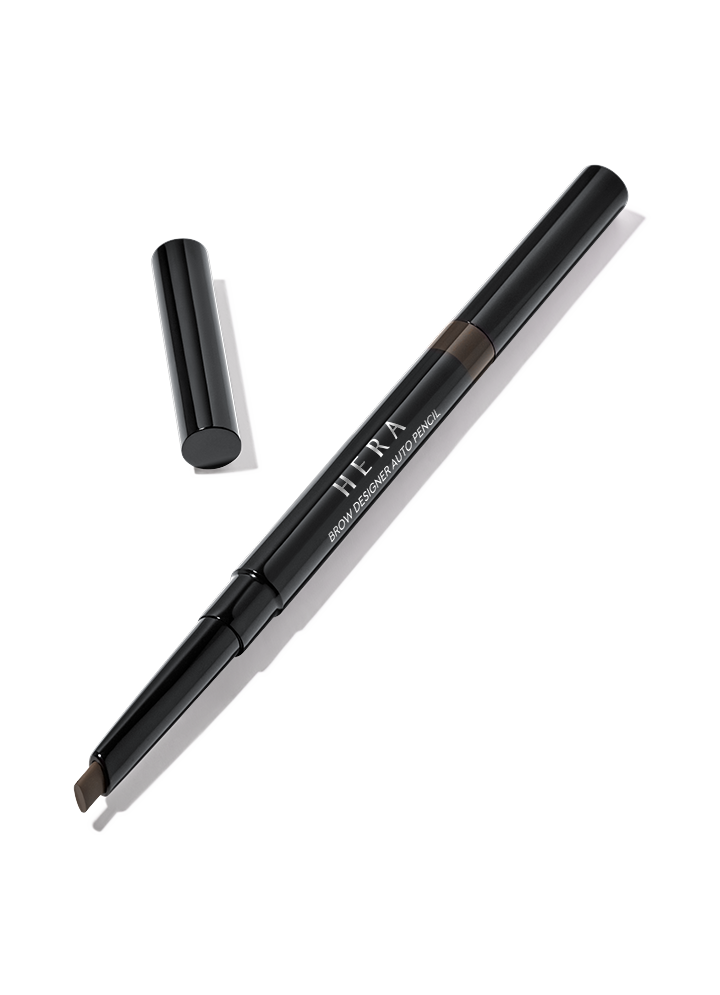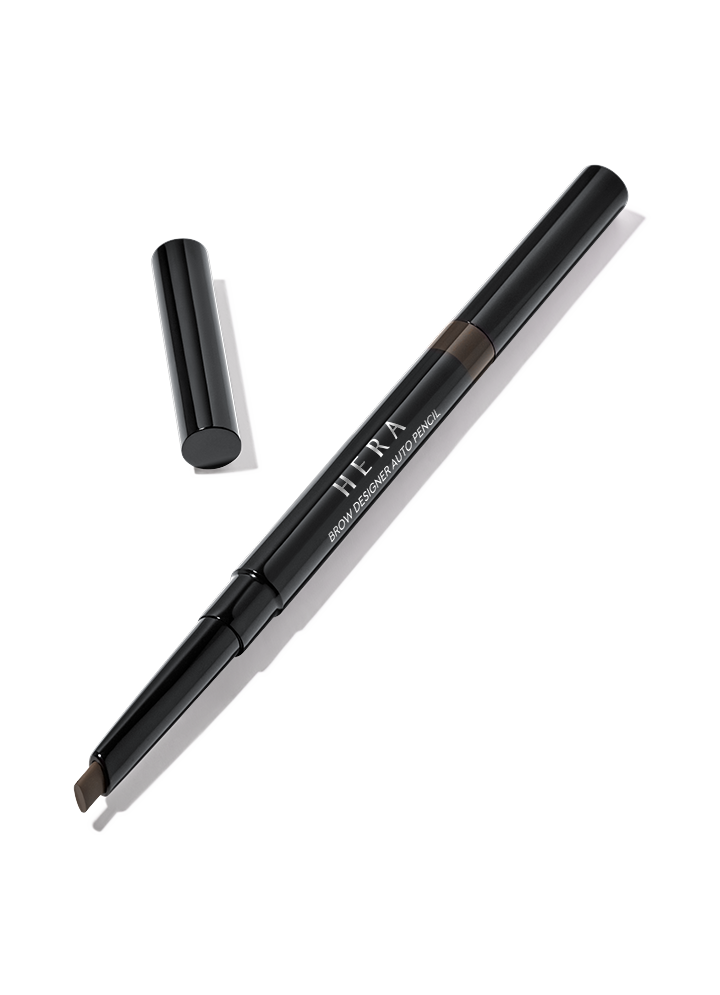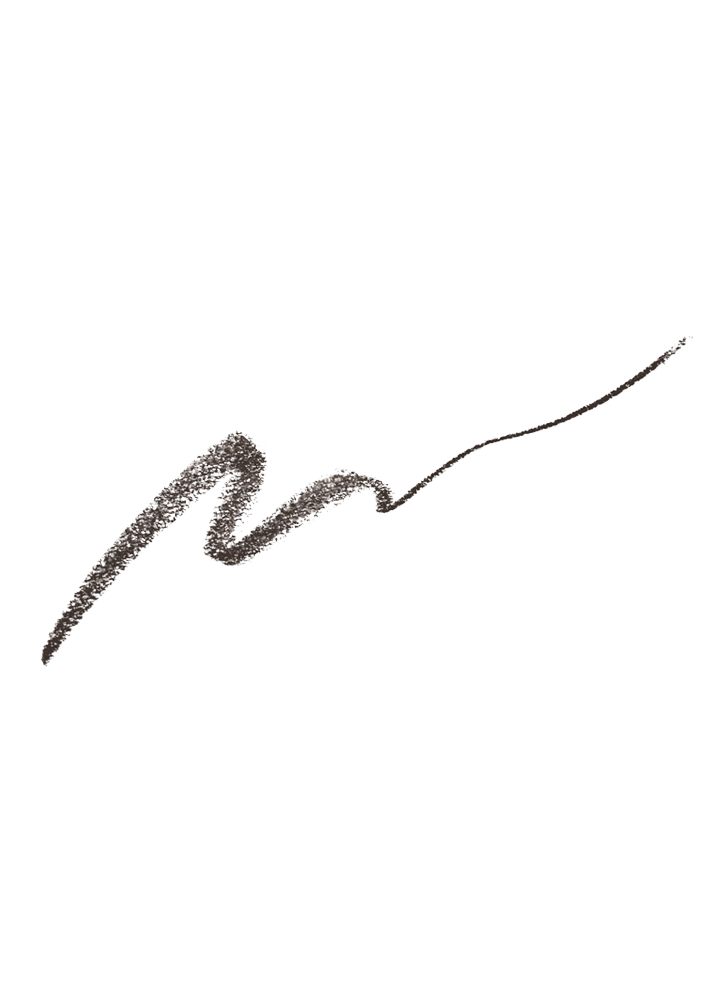 BROW DESIGNER AUTO PENCIL
41.4mm
A long-lasting, smooth gliding auto eyebrow pencil

DETAILS
Smooth texture
Provides a smooth touch, yet leaves a powdery finish without caking.
Waterdrop-shaped applicator
The narrow side gives an exquisite touch on each brow, while the broad side helps define the shape easily and quickly.
Full range of colors
NO.33 BROWN and NO.77 GRAY for natural hair; NO.31 LIGHT BROWN and NO.32 MEDIUM BROWN for light brown (dyed) hair; trendy NO.34 ROSE BROWN and NO.76 ASH BROWN are available.
HOW TO
Hold the oval brush sideways to shape the eyebrows using the broad side.
Use the narrow side of the pencil to fill up the spaces between the brows.
With the BROW DESIGNER POWDER PEN and BROW DESIGNER PACT, you can create a perfect look at a professional level.
MORE DETAILS
Shelf Life
Use within 24 months of opening.
Cautions
Do not use the product for other than the intended purpose.
Do not keep the product at high/low temperatures or in any areas exposed to direct sunlight.
Stop using the product if any abnormal symptoms occur.