WHITE PROGRAM RADIANCE CLEARING FLUID
40ml
A daily fluid with AHA and BHA to create smooth skin that looks healthy and alive
DETAILS
A skin rebooting solution to get the skin ready for brightening
Exfoliation by 3% AHA and 0.4% BHA
The exquisite blend of 3% AHA and 0.4% BHA gently lifts away the flakiness on the skin surface while vitamin C derivatives (EAE) clear and brighten the complexion.
Melasolv™ illuminates light by inhibiting melanin production
HERA's own Melasolv™, the integration of innovative technology developed after extensive research on the clear and bright skin of Asian women, lights up the skin with a natural, healthy complexion.
A daily fluid with water and emulsion benefits
This functional combination of water and emulsion delivers a relaxing sensation upon touching the skin. Get soft and smooth skin that glows healthily every day.
HOW TO
After cleansing, apply it to the face avoiding the area around the eyes and mouth. Use together with sunscreen in the morning.
*Use: 0.5ml (pump 1-2 times)
MORE DETAILS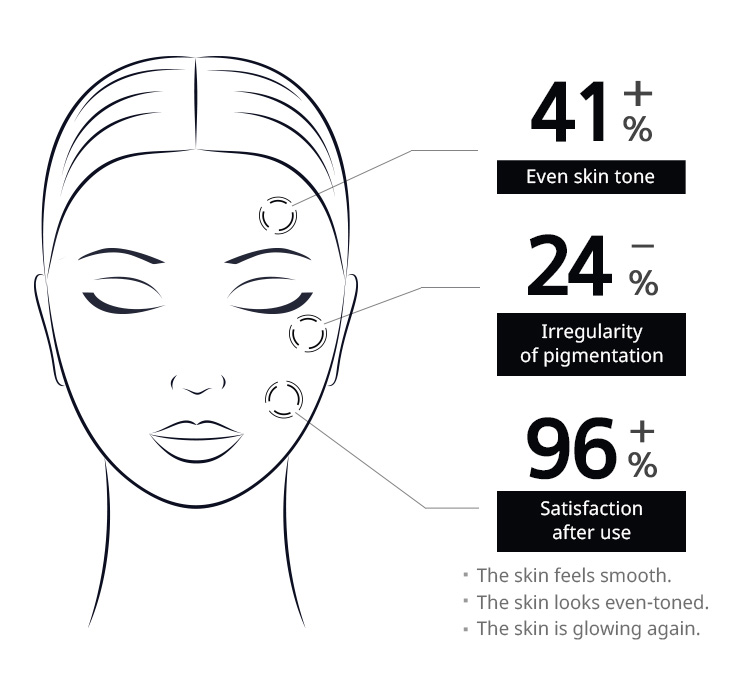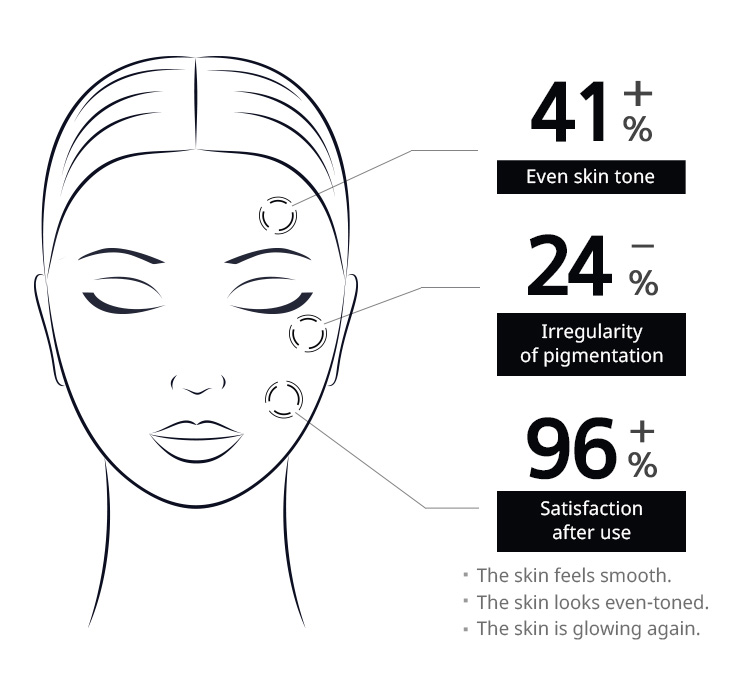 Incredible satisfaction survey results in only eight weeks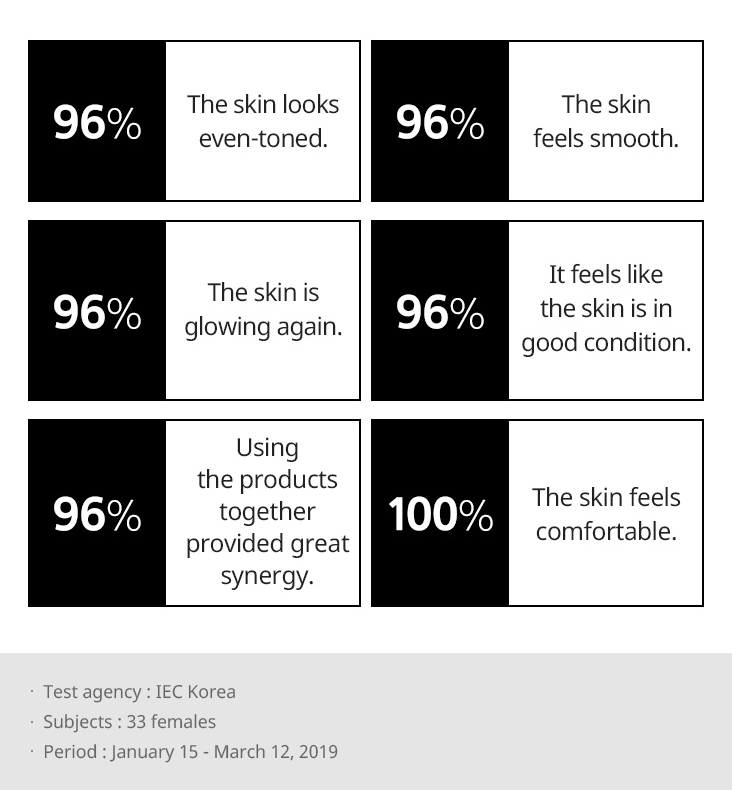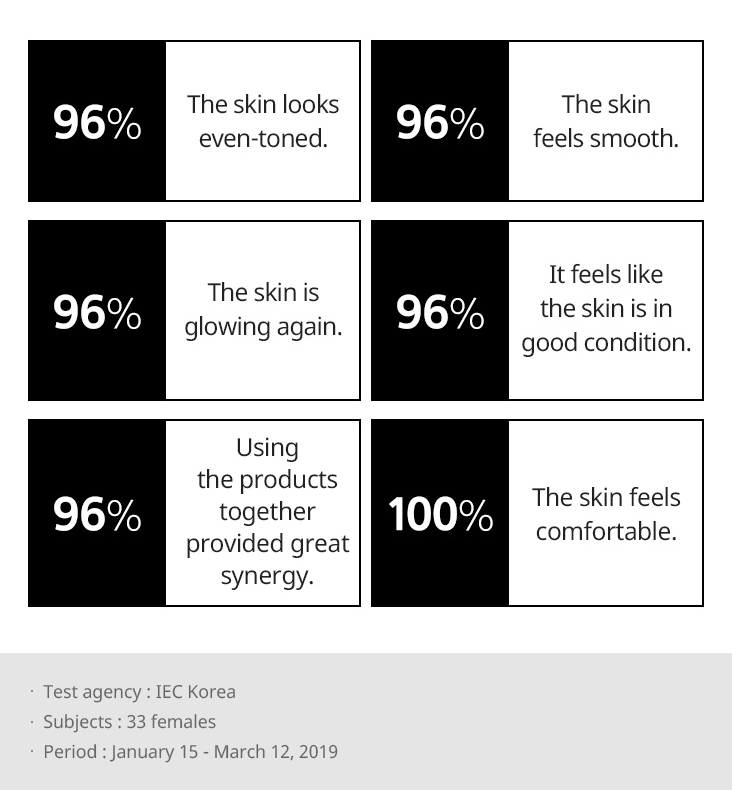 Shelf Life
12 months after opening and 36 months from the date of manufacture
YOU MAY ALSO LOVE
Check other HERA products
that work better together.