URBAN ROSE PERFUMED BODY LOTION
250ml
A perfumed body lotion to enhance your feminine allure with the natural and elegant scent of roses from a rose garden in a modern city
DETAILS
Feminine perfumed body lotion with the natural and elegant scent of roses that makes you feel fresh and alive every day
Reveal your feminine allure with the natural and elegant rose perfume of a rose garden in the city.
Urban healing moments with natural ingredients
A rich and elegant floral scent from natural roses.
Rose extract provides instant hydration and a moisturizing effect.
Camellia oil prevents the skin from drying and gives a healthy glow.
Shea butter provides moisture and nourishment for the skin.
HOW TO
Dry yourself after taking a shower, take an adequate amount and apply it over the body.
You can reapply it when your skin feels dry or onto your pulse points to make it last longer.
MORE DETAILS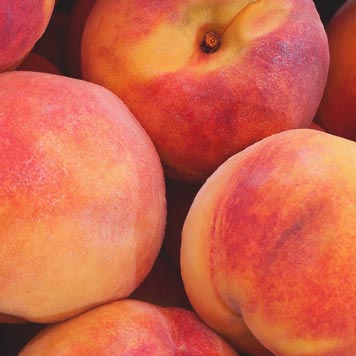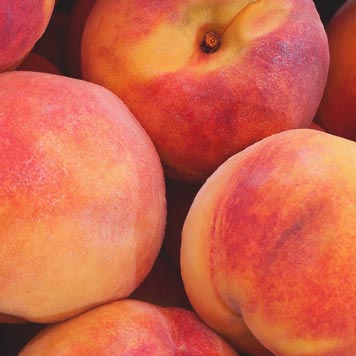 TOP NOTE
Rose petals all freshly steeped in morning dew.
Rose petal and peach.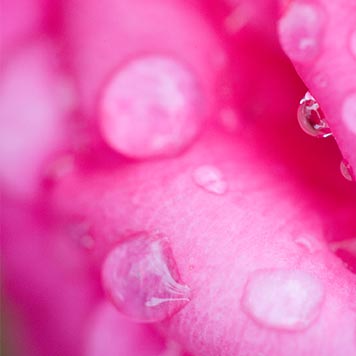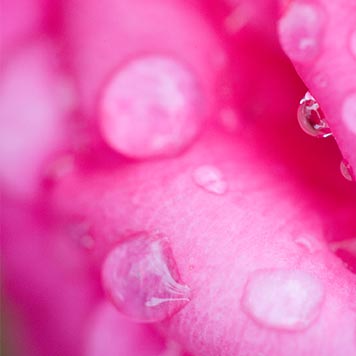 MIDDLE NOTE
A rich, full-bodied rose scent from a rose garden set in a modern city.
Rose bouquet.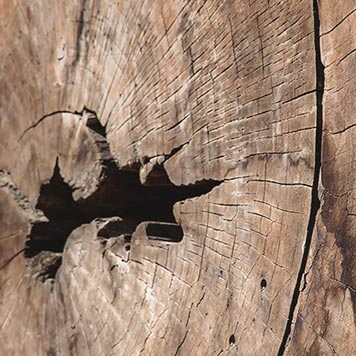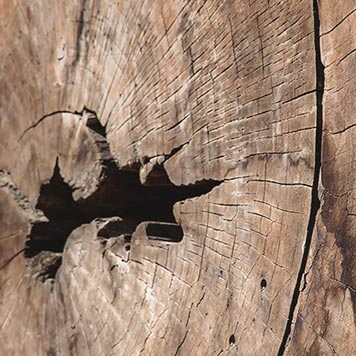 BASE NOTE
A creamy and soft scent that gives a warm, comforting finish.
Musk, sandalwood and patchouli.
Shelf Life
Use within 12 months of opening.
Cautions
If symptoms such as red blotches, swelling, itchiness or irritation appear while using the product and/or when the skin is exposed to direct sunlight after using it, consult a dermatologist.
Do not use the product on any scars or areas of irritation.
Take precautions about handling and storing the product.
Keep the product out of the reach of children.
Do not keep the product in a place exposed to direct sunlight.
YOU MAY ALSO LOVE
Check other HERA products
that work better together.