THE SIGNATURE PERFUMED BODY SHOWER OIL
200ml
A luxurious oil massage shower with a lightweight, translucent oil type formula to awaken your senses like a silky gossamer gown
DETAILS
THE SIGNATURE PERFUMED BODY
Luxurious body care with a smooth and sleek textured oil, just like magic.
A moment to fully immerse yourself into your body amid a swirl of light and fragrance.
THE SIGNATURE PERFUMED BODY SHOWER OIL,
with a sparkling green scent that wafts through the bathroom
for both a refreshing start and end to the day.
LUXURIOUS BODY RITUAL
A luxurious body care ritual with a lightweight translucent oil type texture.
With the gentle rolling motions of a hand massage, experience a silky and dewy feeling on your skin.
THE SIGNATURE 3 STEPS
THE SIGNATURE 3 STEPS to present a universe of enriched fragrance:
The SIGNATURE PERFUMED BODY SHOWER OIL bursting with a nice, green floral scent to fill the bathroom as it smoothly cleanses the body.
The SIGNATURE PERFUMED BODY NUDE LOTION provides moisture and nourishment to the body's skin, preparing it to be in its best form to have the scent last longer and better.
The SIGNATURE EAU DE PARFUM, the final touch to set your scent for perfection before going out.
HOW TO
Take an adequate amount, make a lather and use it to gently massage the body, then rinse it off with water.
MORE DETAILS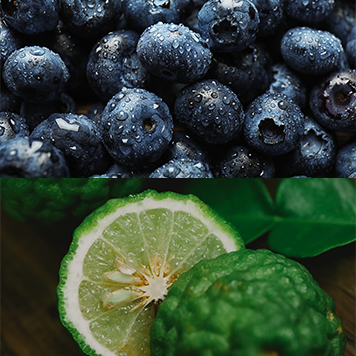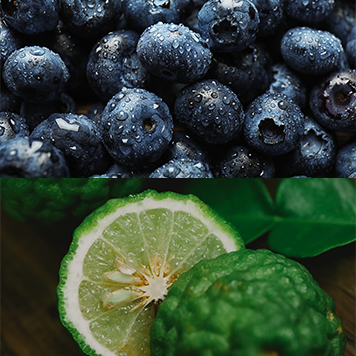 TOP NOTE
Bergamot, black currant and wild apple.
A sparkling top note that awakens all of your senses.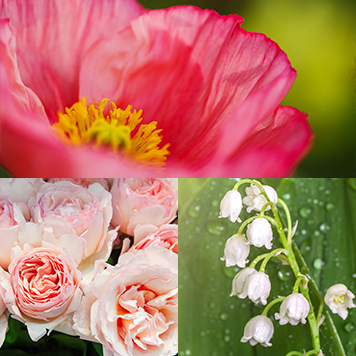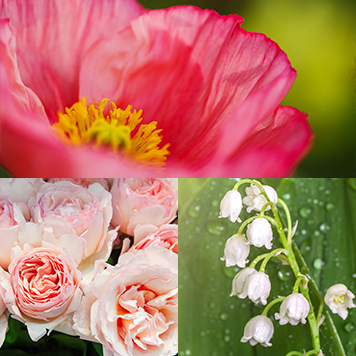 MIDDLE NOTE
Opium poppy, centifolia rose and lily of the valley.
A feast of a beautiful, quintessentially feminine and alluring floral bouquet.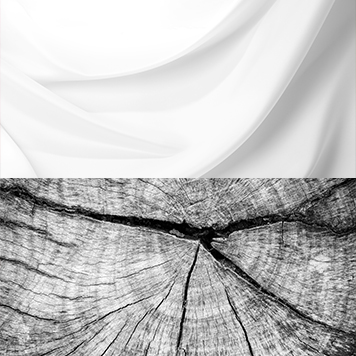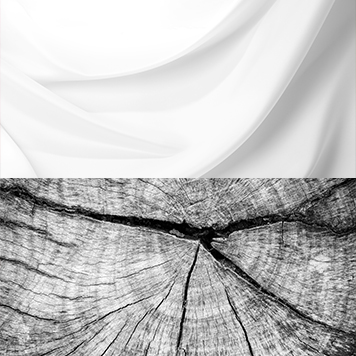 BASE NOTE
White musk and white wood.
Lingering with a gentle and deep base note.
Shelf Life
Use within 12 months of opening.
Cautions
If symptoms such as red blotches, swelling, itchiness or irritation appear while using the product and/or when the skin is exposed to direct sunlight after using it, consult a dermatologist.
Do not use the product on any scars or areas of irritation.
Take precautions for handling and storing the product.
Keep the product out of the reach of children.
Keep the product out of direct sunlight.
YOU MAY ALSO LOVE
Check other HERA products
that work better together.