ORANGE FEVER PERFUMED SHOWER GEL
270ml
A perfumed shower gel to fill you with vitality and energy through the fresh tangy scent
DETAILS
Perfumed shower gel with a natural citrus scent that gives you a sparkle of revitalizing and refreshing energy every day
The energetic and fresh scent of the Sparkling-Citrus-Green note wakes you up every morning with a fresh start to the day for your urban life.
Urban healing moments with natural ingredients
A sparkling scent made with natural citrus fruit extracts.
A multi Fruit Extract for smooth and moisturized skin.
Orange and lemon extracts keep the skin feeling smooth and moisturized after taking a shower.
HOW TO
Wet a bath sponge or towel, add an adequate amount of the shower gel and make a lather.
Cleanse and massage your body and rinse off with water.
MORE DETAILS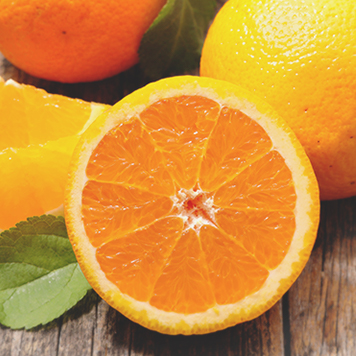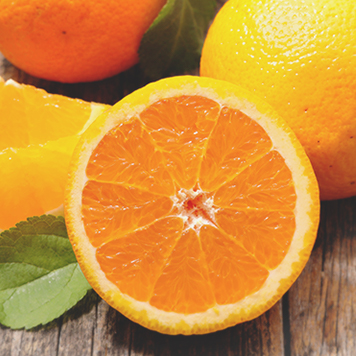 TOP NOTE
A tangy citrus scent from ripe juicy orange.
Florida orange, South African grapefruit, Italian mandarin, bergamot, Egyptian basil and mint.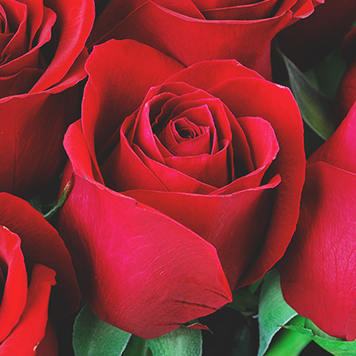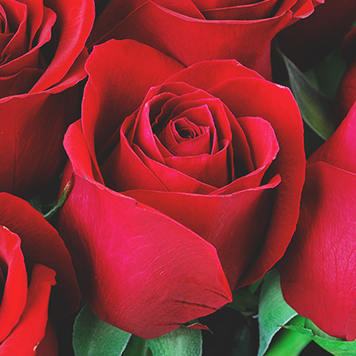 MIDDLE NOTE
Feminine harmony of luscious Turkish rose and magnolia.
Turkish rose, magnolia and violet.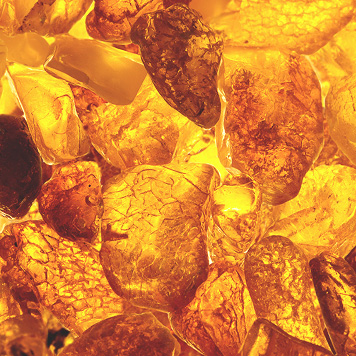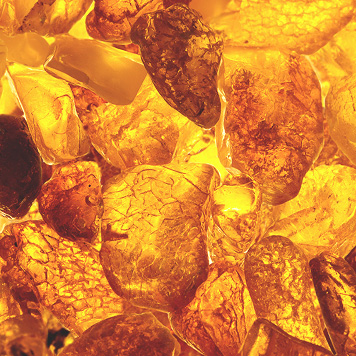 BASE NOTE
A base note that gives a warm embrace to the burst of the top note.
Dried amber, musk, cedarwood and sandalwood.
Shelf Life
Use within 12 months of opening.
Cautions
If symptoms such as red blotches, swelling, itchiness or irritation appear while using the product and/or when the skin is exposed to direct sunlight after using it, consult a dermatologist.
Do not use the product on any scars or areas of irritation.
Take precautions about handling and storing the product.
Keep the product out of the reach of children.
Do not keep the product in a place exposed to direct sunlight.
YOU MAY ALSO LOVE
Check other HERA products
that work better together.