EXCEPTIONAL EAU DE PARFUM
30ml / 50ml
EXCEPTIONAL EAU DE PARFUM, dedicated to the unique beauty of Asian women and their special moments
DETAILS
EXCEPTIONAL PURPLE MOMENT
EXCEPTIONAL EAU DE PARFUM, dedicated to the unique beauty of Asian women and their special moments.
MORNING PURPLE MOMENT
The moment of emptiness yet full of possibility, the moment that is the darkest yet heralds the brightest to come, the scent of that special moment with the perfect harmony of stillness and awakening.
EVENING PURPLE MOMENT
The moment of awakening in the city lights, the glamorous moment in all its splendor, the scent of that special moment saturated with the lingering of voluptuousness in hushed stillness.
EXCEPTIONAL FRAGRANCE
High-end fragrant ingredients indigenous to Asia are recreated into a transparent and noble white floral perfume through the hands of a master perfumer.
EXCEPTIONAL SIGNATURE
A symbol of exceptional beauty. Exceptional beauty from inner grace and charisma shining in silence.
HOW TO
- Spray 1~2 times onto your wrists, at the back of the ears and on the hem of your skirt before going out.
- By spraying over the pulse points, i.e., wrists and the back of the ears, you can capture the magic of a floral atmosphere.
- To create a long-lingering feminine and soft charm, spray over the hair.
MORE DETAILS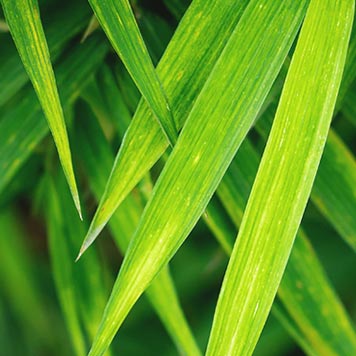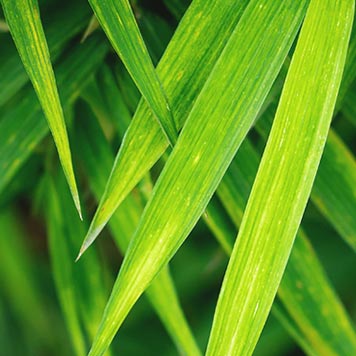 TOP NOTE
Sophisticated, smooth sparkling citrus that captures your senses.
Bamboo water, Jeju mandarin and jasmine tea.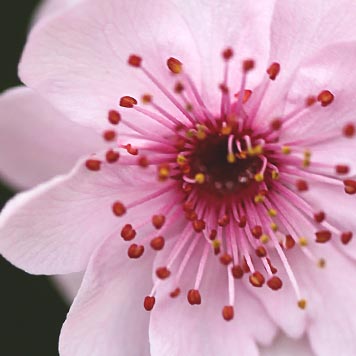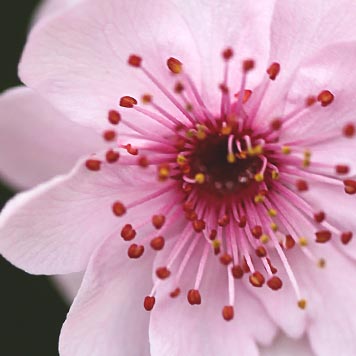 MIDDLE NOTE
A brilliant floral bouquet that flourishes with the light from Seoul cherry blossoms.
Seoul plum blossom, jasmine sambac, orange flower, rosebud and ylang-ylang.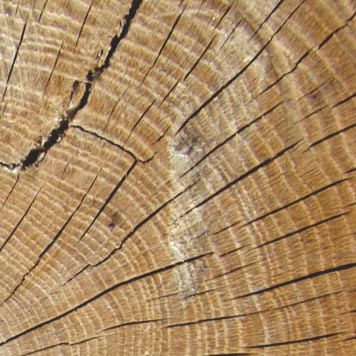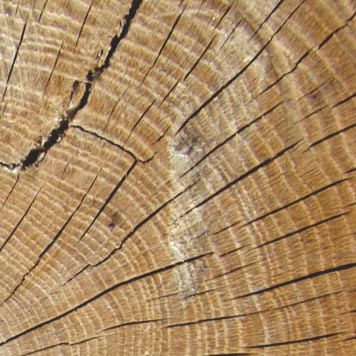 BASE NOTE
An addictive long-lingering finish that's mysterious yet sensual and mellow.
Sandalwood, orris and white musk.
Shelf Life
Use within 24 months of opening.
Cautions
If you have sensitive skin, do the patch test behind the ear before using the product.
If symptoms such as red blotches, swelling, itchiness or irritation appear while using the product and/or when the skin is exposed to direct sunlight after using it, consult a dermatologist.
Do not use the product on scars or any areas of irritation.
Take precautions about handling and storing the product.
Keep the product out of reach of children.
Do not keep the product in a place exposed to direct sunlight.
If the product gets into your eyes or the waterline, flush the eyes with running water and see a doctor.
There may be sediment in the bottle from fragrant ingredients, but this is still safe to use.
YOU MAY ALSO LOVE
Check other HERA products
that work better together.