BLACK EAU DE PARFUM
50ml
Discover this modernized scent of fresh yet sensual composition for urban men
DETAILS
One and everything, BLACK
New luxury that comes from generosity rather than extravagance or vanity; new modernity that enjoys a free spirit and the beauty to be found in simplicity.
BLACK EAU DE PARFUM, the new name for bold, daring and free men who are not afraid of embracing diversity.
BLACK, EAU DE PARFUM, the signature scent blended with a refreshing citrus aroma with a sensual ambery wood note.
HOW TO
Spray 1-2 times onto your wrists and at the back of the ears before going out.
MORE DETAILS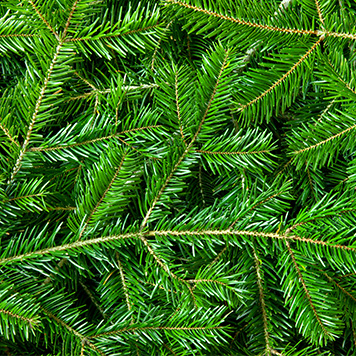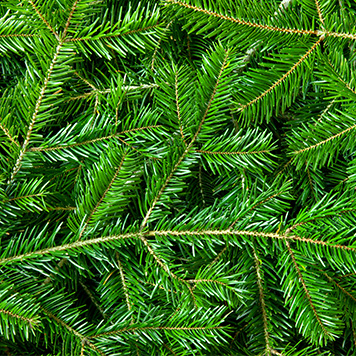 TOP NOTE
A beautiful blend of vivid citrus aroma and fresh true pine scent.
Bergamot, grapefruit, mint, pine, Korean pepper and ginger.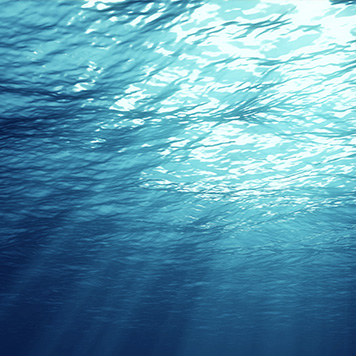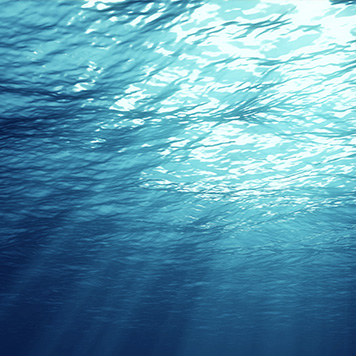 MIDDLE NOTE
A clean aquatic scent that brings a modern feel.
Aqua and marine.
BASE NOTE
A long lingering of glorious amber with a gentle wood note.
Dried amber, sandalwood, cedarwood, moss and vetiver.
Shelf Life
36 months from the date of manufacture (marked on the bottle)
Cautions
If you have sensitive skin, do a patch test behind an ear before using the product.
If symptoms such as red blotches, swelling, itchiness or irritation appear while using the product and/or when the skin is exposed to direct sunlight after using it, consult a dermatologist.
Do not use the product on any scars or areas of irritation.
Take precautions about product handling and storage.
Keep the product out of the reach of children.
Do not keep the product in a place exposed to direct sunlight.
If the product gets into your eyes or the waterline, flush the eyes with running water and see a doctor.
There may be a color change or sediment in the bottle from fragrance ingredients, but this is still safe to use.